Wednesday 4th June 2014
G'day,
Hope you are fit and well!
Big excitement today in our house!
Julie and I have been blessed with a new arrival in the family!
At 1:03 pm today (11 days overdue) Madden Els weighed in at 3.96 kilos.
The judges have overruled protests at the late inclusion in the competition.
He takes up boxing training next week in the heavyweight division!
Teal and Madden are both doing fine. Shianne was so excited at the news her scream was enough to peel paint and Jaylen is very excited about having a baby brother. So of course we hightailed it straight to the hospital for cuddles all round. He's a joy!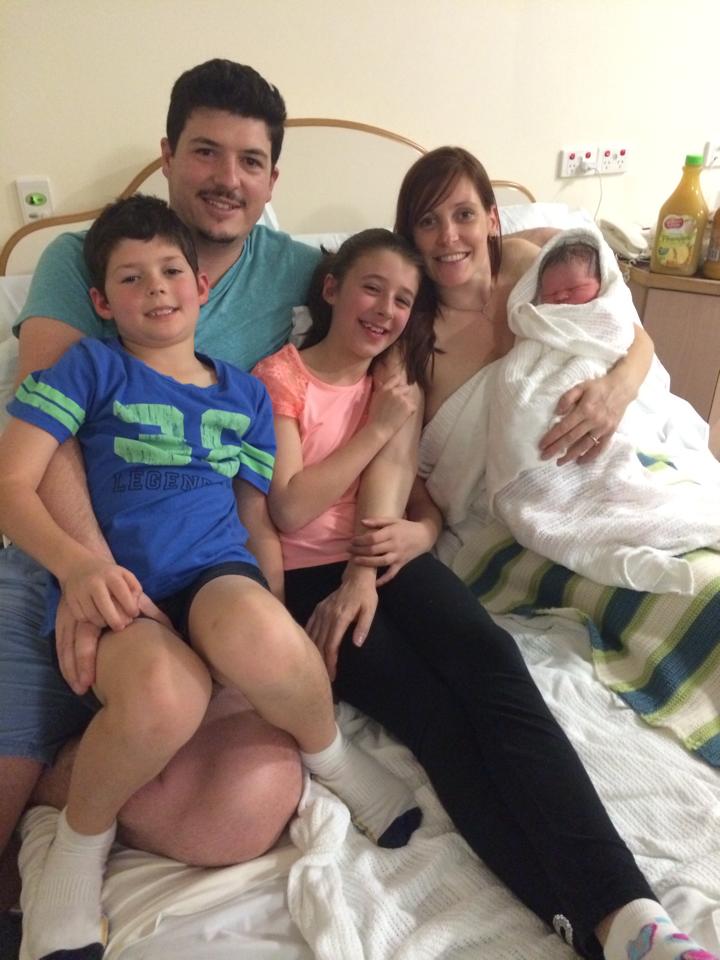 He had some junk in his throat when he was born so apparently he protested long and loud until he cleared it. :-)
By the time we got there he was calm and peaceful. I cuddled and rocked him for half an hour and he fell asleep.
And that striped blanket in the picture? Teal crocheted it! Brilliant job.