Tips, Links and Tidbits Newsletter
because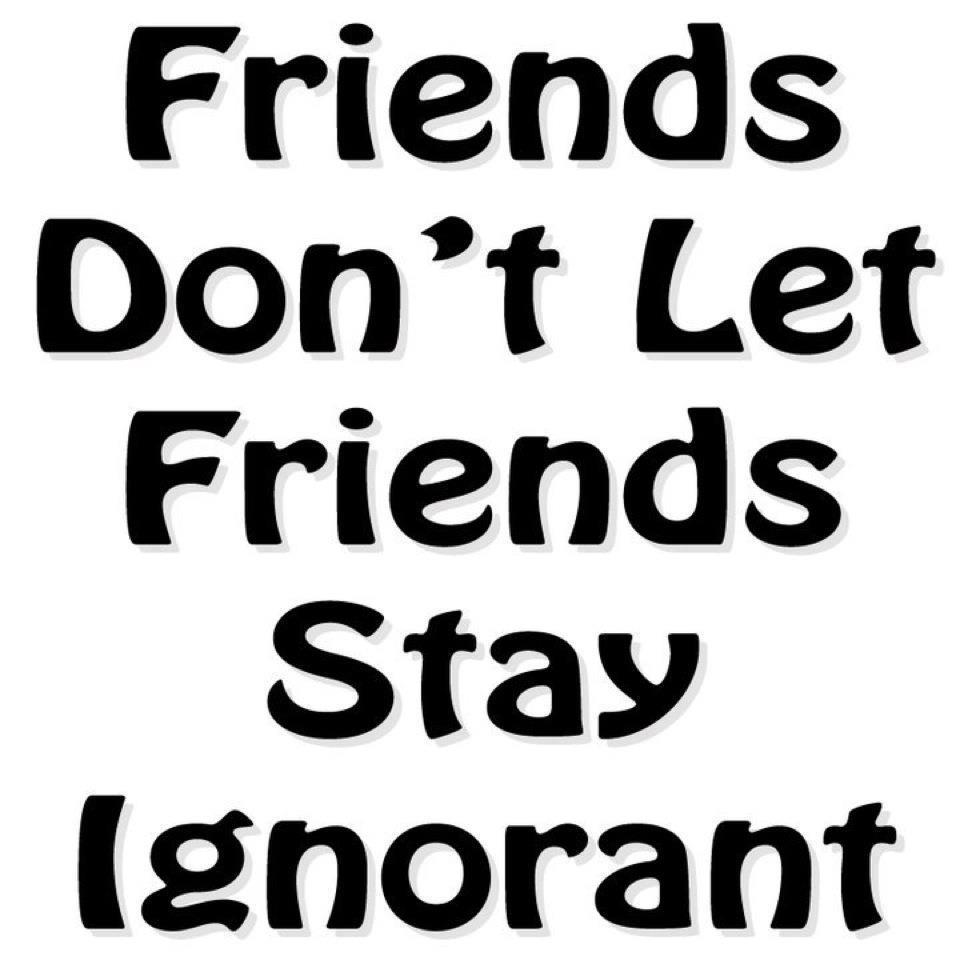 Wednesday 6th November 2013
---
G'day,
---
Computing | Health | Humour | Other
Public Relations and Marketing

---
---
Vitamin D And Breast Health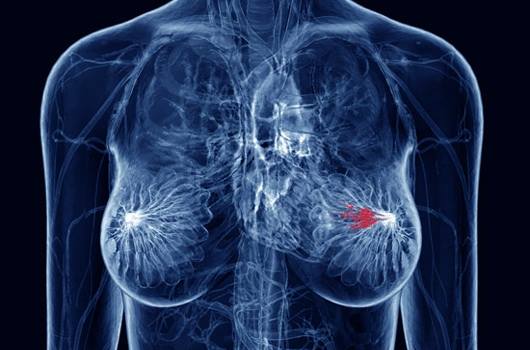 Breast Rx- Getting your serum vitamin D level above 30 ng/ml offers a 50 percent REDUCTION in metastasis of the #cancer compared to women who have a serum #vitamin D levels that were less than 20 ng/ml. Take home point to #breast cancer patients, those with a history, or those trying to prevent: Vitamin D helps, and your serum levels should be closer to 70 ng/ml, but even getting them above 30 would be good. Suzy Cohen, Pharmacist
---
I Hate Changing To Daylight Savings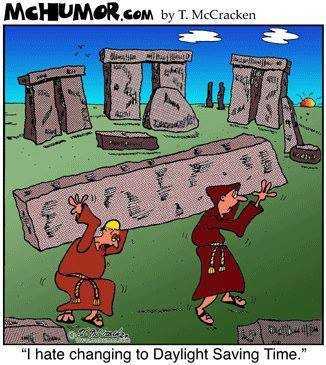 Sleeping With The Kids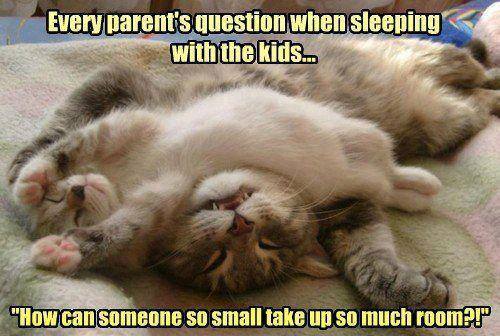 Stephen King Reads His First Story In Class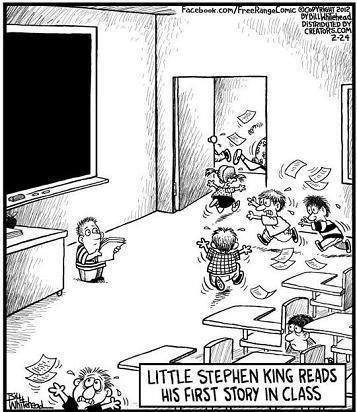 ---
What have you got to be afraid of?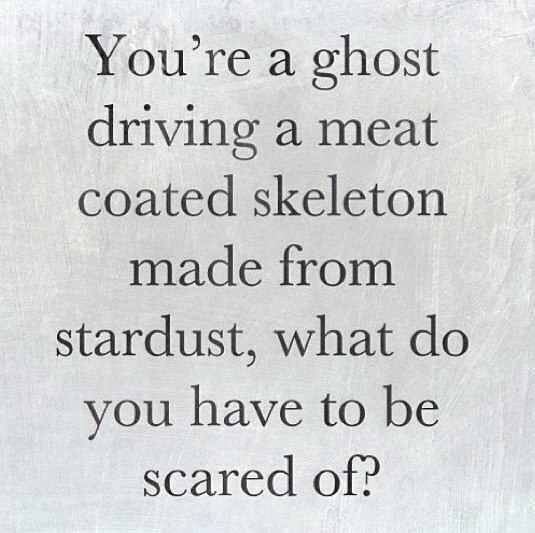 Love it!
When one finally realises the truth of this they are truly unafraid.
Advice From An Old Friend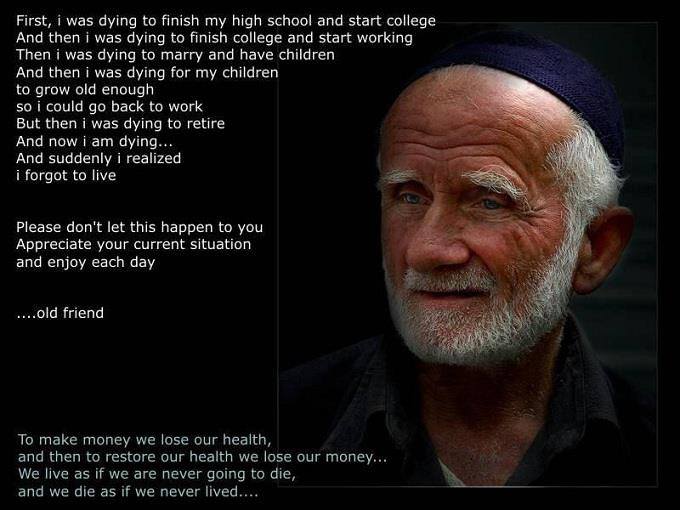 Healing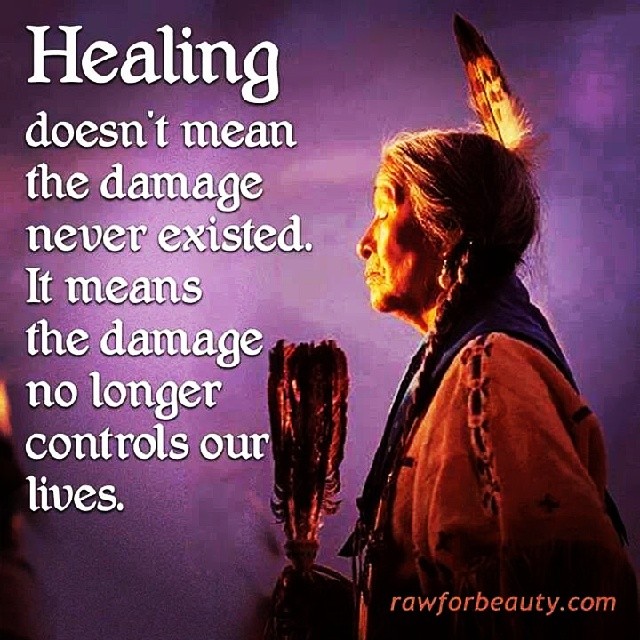 It Only Takes One Person To Change Your Life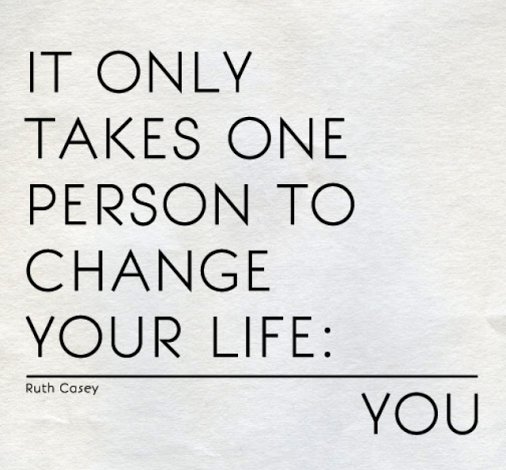 Keep Smiling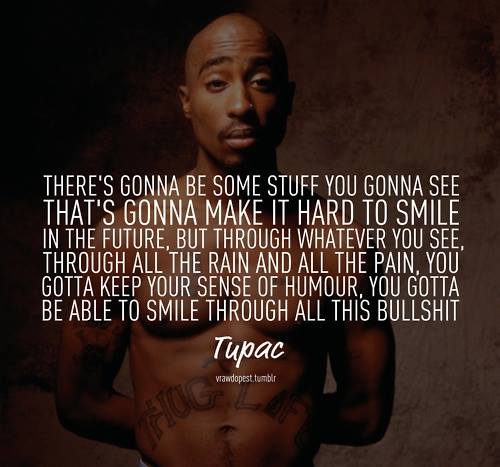 Timely advice!
Magna Carta (with apologies for the profanity.)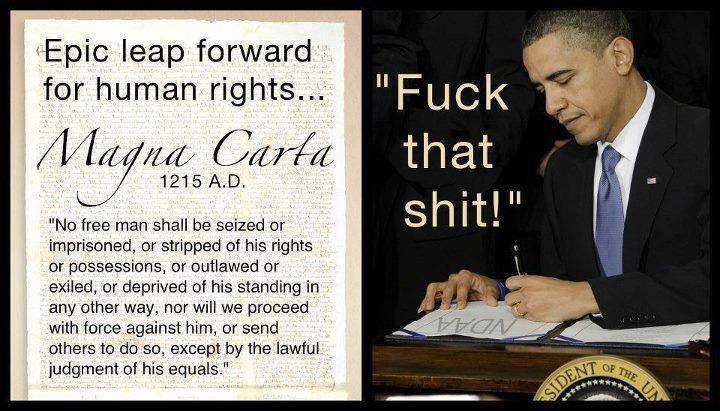 ---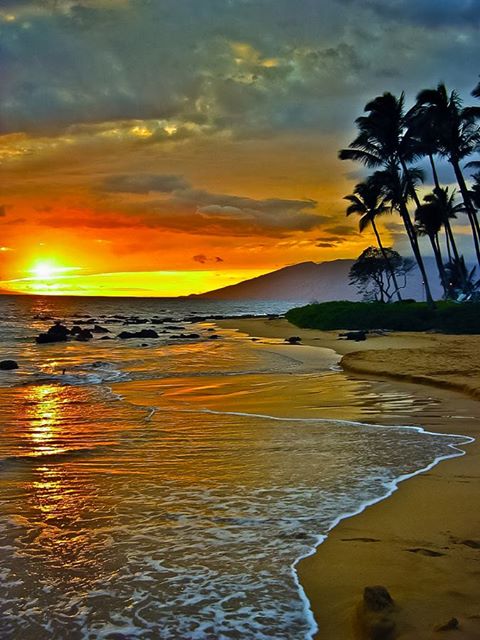 Until next time,
dream big dreams,
read widely,
think well of your fellow man,
eat food that is good for you
and do the important things
that make a difference -
they are rarely the urgent ones!

How To Live The Healthiest Life


Tom Grimshaw creates software, the most nutritious
food in the world and is also an optimum wellness
researcher/writer who enjoys bringing you the oldest
and newest tips to improve each of your 12 pillars
of Optimal Health.

To improve your chances of living disease-free, check
out the special report he has compiled here
How to Live The Healthiest Life
---
When you want to share data in my newsletter, click on this little icon you see below:
Most of the content herein has been copied from someone else. Especially the images. My goodness some people are talented at creating aesthetics! The small bits that are of my creation are copyright 2013 by Tom Grimshaw - ALL RIGHTS RESERVED.
Back Issues | Feedback | Subscribe | Unsubscribe
Software Development
Festival Management Software
Healthy Snacks
How to Live The Healthiest Life