Tips, Links and Tidbits Newsletter
because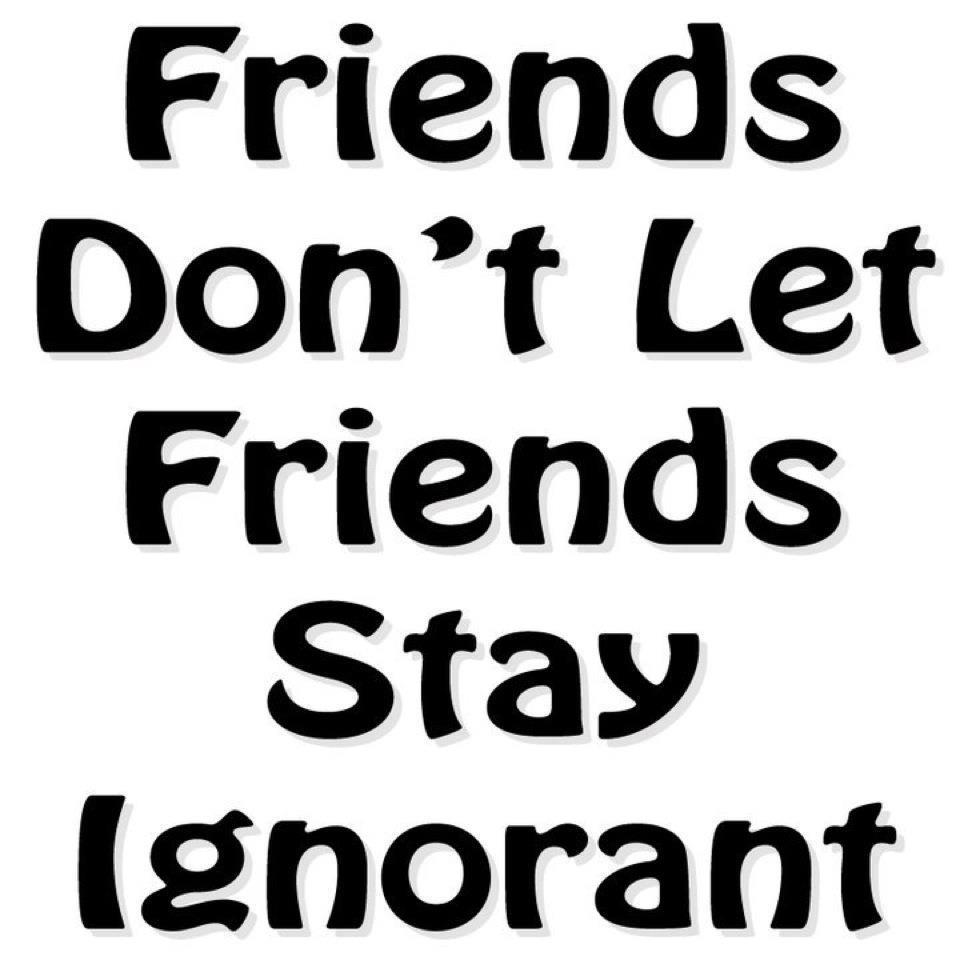 Wednesday 23rd October 2013
---
G'day,
Numen - The Healing Power of Plants
Watch the film free - today only.
https://numenfilm.leadpages.net/8min/
---
Computing | Health | Humour | Other
Public Relations and Marketing

---
---
How To Measure Your Thyroid Hormone Properly
Tired, Depressed or Overweight? Suzy explains how a lack of minerals in your diet produces a dysfunctional thyroid. Must have data!
https://www.youtube.com/watch?v=VnE-wPm3nPY
First Time Children Less Healthy Than Parents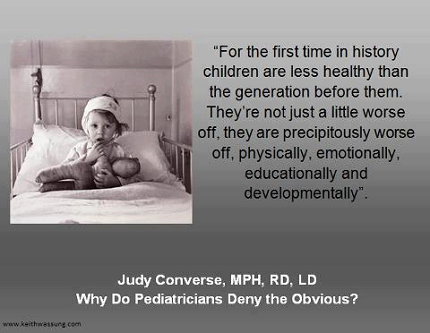 Alternative Medicine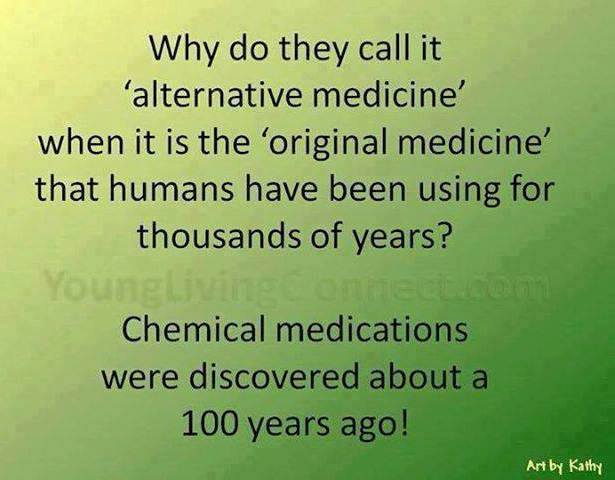 Alternative Medicine
Marginalisation by labelling.
Name calling is one of the most ignorant forms of argument.
Some call it propaganda.
Aspartame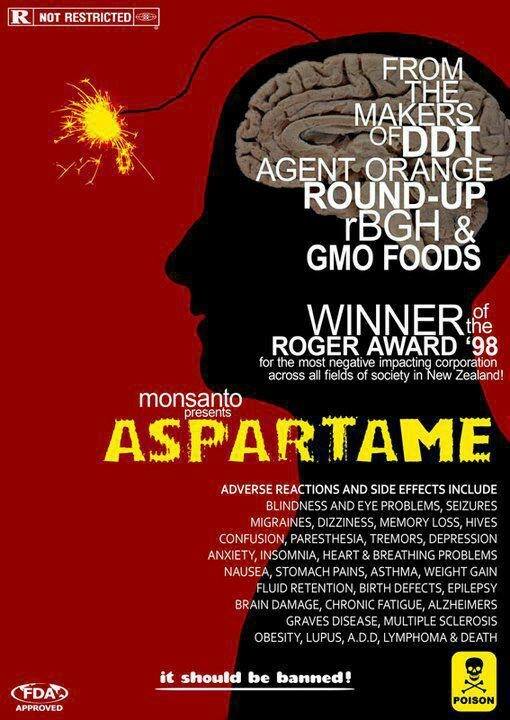 93 Experts Say GMOs Not Safe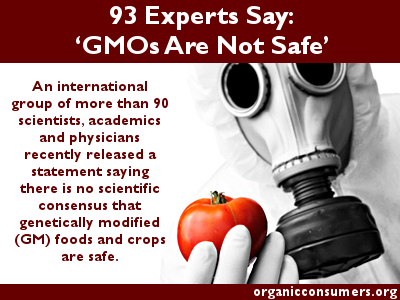 To hear Monsanto and its hired guns and faux scientists tell it, everyone's on the same page. Their page. Which is to say that genetically modified organisms, along with all their pesticides and herbicides, are perfectly safe. Case closed.
But this week, a group of international scientists (the real kind, not the ones paid by the biotech industry), physicians and academics signed a statement to set the record straight. No, they wrote. Despite the many claims to the contrary, there is no consensus that GMOs are safe.
Learn more:
http://www.organicconsumers.org/articles/article_28589.cfm
Read the statement:
http://sustainablepulse.com/wp-content/uploads/ENSSER_Statement_no_scientific_consensus_on_GMO_safety_ENG_LV.pdf
Read the list of scientists, physicians and academics:
http://sustainablepulse.com/wp-content/uploads/First_signatories_to_the_statement_no_scientific_consensus_on_GMO_safety_lv.pdf
Fukushima - A Global Threat That Requires a Global Response
The story of Fukushima should be on the front pages of every newspaper. Instead, it is rarely mentioned. The problems at Fukushima are unprecedented in human experience and involve a high risk of radiation events larger than any that the global community has ever experienced. It is going to take the best engineering minds in the world to solve these problems and to diminish their global impact.
When we researched the realities of Fukushima in preparation for this article, words like apocalyptic, cataclysmic and Earth-threatening came to mind. But, when we say such things, people react as if we were the little red hen screaming "the sky is falling" and the reports are ignored. So, we're going to present what is known in this article and you can decide whether we are facing a potentially cataclysmic event.
Either way, it is clear that the problems at Fukushima demand that the world's best nuclear engineers and other experts advise and assist in the efforts to solve them. Nuclear engineer Arnie Gundersen of Fairewinds.org and an international team of scientists created a 15-point plan to address the crises at Fukushima.
A subcommittee of the Green Shadow Cabinet (of which we are members), which includes long-time nuclear activist Harvey Wasserman, is circulating a sign-on letter and a petition calling on the United Nations and Japanese government to put in place the Gundersen et al plan and to provide 24-hour media access to information about the crises at Fukushima. There is also a call for international days of action on the weekend of November 9 and 10. The letter and petitions will be delivered to the UN on November 11 which is both Armistice Day and the 32nd month anniversary of the earthquake and tsunami that caused the Fukushima nuclear disaster.
http://truth-out.org/news/item/19547-fukushima-a-global-threat-that-requires-a-global-response
Nutrient Deficiency Symptoms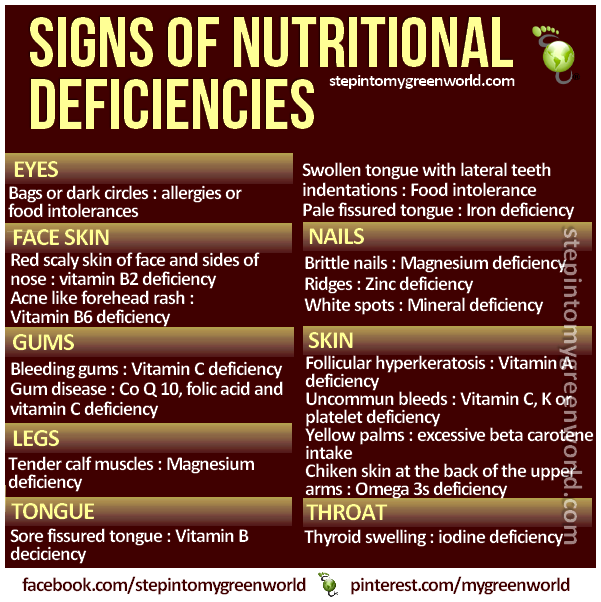 We Are Poisoning Ourselves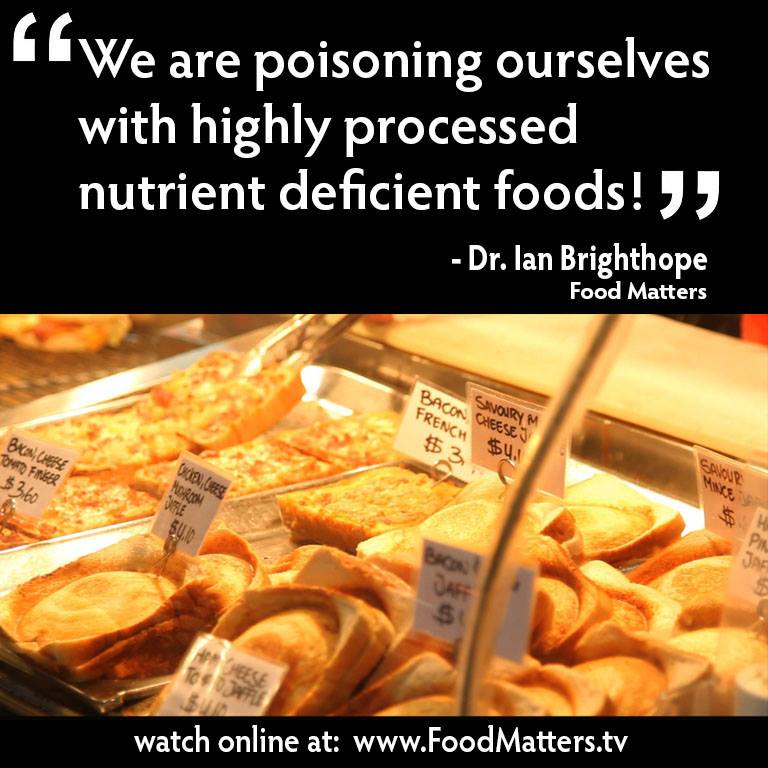 Take Time To Do What Makes You Happy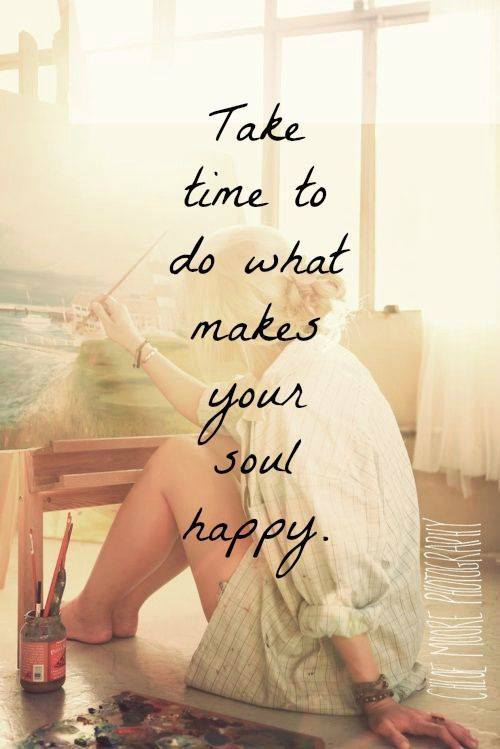 One of the most constructive things you can do for your health and happiness!
ADHD: Fictitious Epidemic
Great data and a good laugh!
https://www.youtube.com/watch?v=ieqO-QCZJ5I
"Fukushima Is Here": Nuclear Radiation On the West Coast, from California to Alaska.
A team of top Chinese scientists has just published a study in the Science China Earth Sciences journal showing that the radioactive plume crosses the ocean in a nearly straight line toward North America, and that it appears to stay together with little dispersion: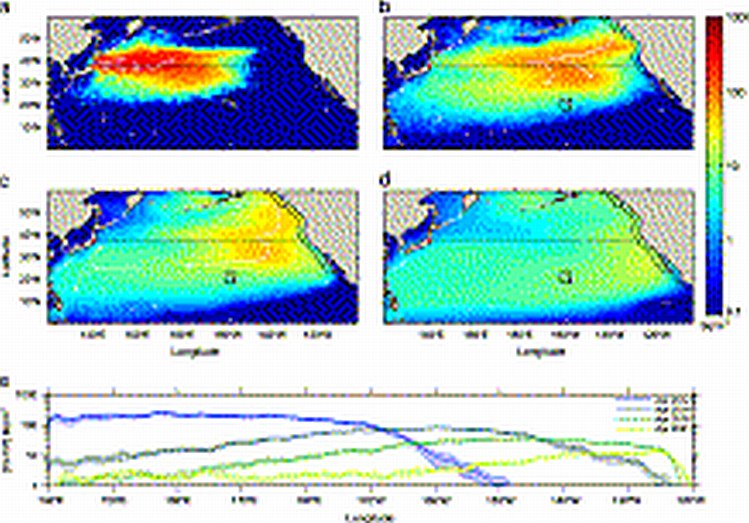 Is Japan finally getting revenge (if anadvertantly) for Hiroshima and Nagasaki?
http://www.globalresearch.ca/fukushima-is-here-nuclear-radiation-on-the-west-coast-from-california-to-alaska/5355851
Think Before You Pink
Take a stand to protect all of us from toxic chemicals that are making us sick, because the manufacturers of pink ribbon products certainly won't. Right now, landmark legislation that could significantly impact cancer prevention is within reach.
http://org2.salsalabs.com/o/6098/p/dia/action3/common/public/?action_KEY=15464
---
Penguin Apocalypse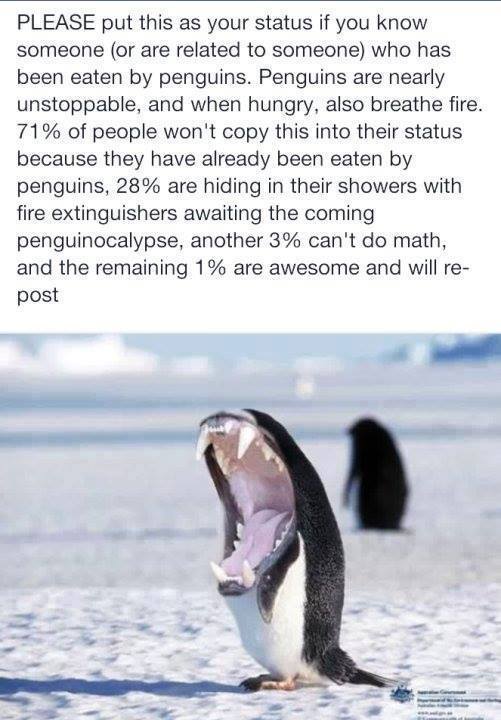 Always thought there was something sinister about that swagger!
Win Win Cat Talk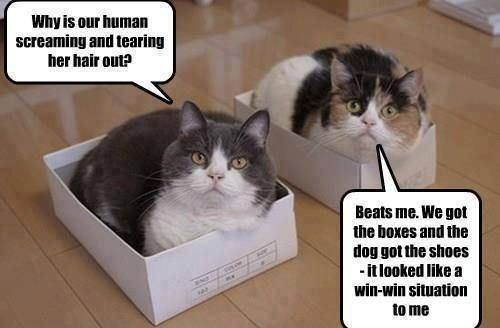 ---
---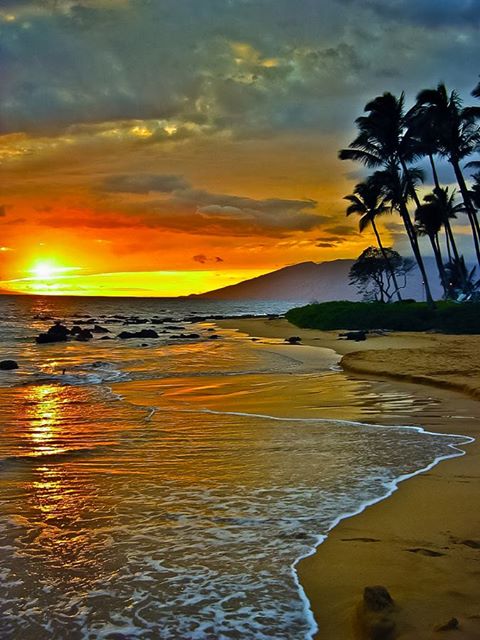 Until next time,
dream big dreams,
read widely,
think well of your fellow man,
eat food that is good for you
and do the important things
that make a difference -
they are rarely the urgent ones!

How To Live The Healthiest Life


Tom Grimshaw creates software, the most nutritious
food in the world and is also an optimum wellness
researcher/writer who enjoys bringing you the oldest
and newest tips to improve each of your 12 pillars
of Optimal Health.

To improve your chances of living disease-free, check
out the special report he has compiled here
How to Live The Healthiest Life
---
When you want to share data in my newsletter, click on this little icon you see below:
Most of the content herein has been copied from someone else. Especially the images. My goodness some people are talented at creating aesthetics! The small bits that are of my creation are copyright 2013 by Tom Grimshaw - ALL RIGHTS RESERVED.
Back Issues | Feedback | Subscribe | Unsubscribe
Software Development
Festival Management Software
Healthy Snacks
How to Live The Healthiest Life