Tips, Links and Tidbits Newsletter
because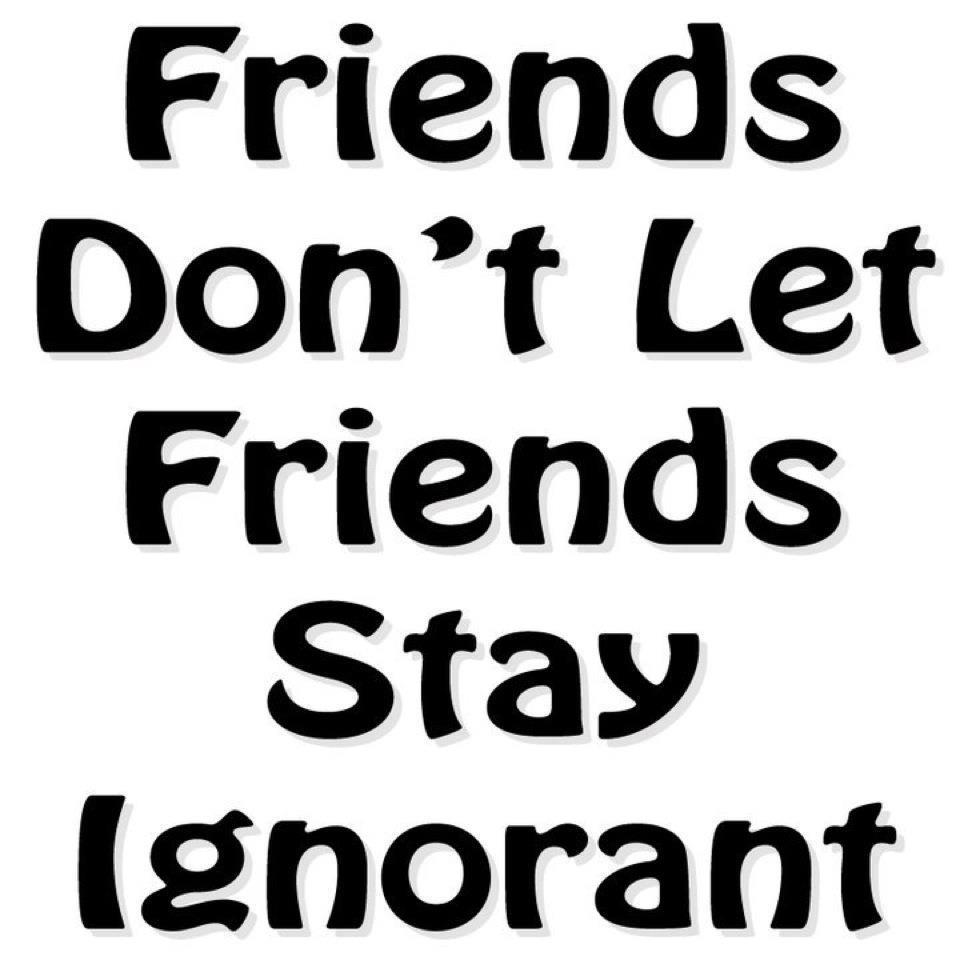 Wednesday 21st August 2013
---
G'day,
From the CEC:
For the second year in a row CBA is hiding its true financial position from the Australian public.
The bank's 2013 Annual Report, like its 2012 edition, fails to disclose the multi-trillion-dollar face value of its betting in off-balance-sheet derivatives. CBA happily discloses "fair value", because it is a much smaller figure, but deliberately omits "face value", even though that is the amount for which the bank is obligated when something goes wrong.
Derivatives are the risky financial bets, called by Warren Buffett "financial weapons of mass destruction", which triggered the melt-down of the global financial system that started in 2008.
Collectively Australia's banks have become even more addicted to derivatives gambling since the GFC, increasing their total exposure from $13 trillion in 2008, to $21.5 trillion as of the latest measurement by the Reserve Bank. This amount completely dwarfs the nation's entire annual income, measured in gross domestic product, of $1.4 trillion.
The big four banks account for the majority of the derivatives betting, and, until it starting hiding its position in 2012, CBA accounted for the majority of the growth in derivatives exposure. (Click here to see a graph of the latest derivatives figures.)
CBA's decision to hide its derivatives just as it announces record profits is highly suspicious, and brings those profits into question. The short history of derivatives shows them to have been, more often than not, an instrument for fraud.
Former Morgan Stanley derivatives trader Frank Partnoy in his 1997 exposé of derivatives, FIASCO: Blood in the Water on Wall Street, insisted that derivatives are sold to cover up losses and to make losses appear to be gains for short periods of time. Partnoy's admission has been borne out in numerous cases, including the 1995 collapse of the British Barings Bank; the 2001 bankruptcy of U.S. energy giant Enron after years of using derivatives to cover its losses; and the 2008 Lehman Brothers-triggered meltdown of the $1,400 trillion global derivatives bubble that bankrupted not only Wall Street and the City of London, but entire nations, especially in Europe.
The CEC has exposed that international banking authorities are working with Australia's Reserve Bank, Treasury and banking regulator APRA on hush-hush, Cyprus-style legislation to "bail in" a failing Australian bank by seizing its depositors' funds. CBA's insistence on hiding its multi-trillion-dollar exposure to toxic derivatives points to why they might be in such a hurry. (Click here for a visual presentation of the evidence of bail-in.)
The only way to protect the Australian people from the catastrophic financial crisis towards which Australia's increasingly reckless banks are hurtling, is to split up the big four banks according to the principles of the U.S. Glass-Steagall Act. The banks that hold the people's deposits must be kept separated from banks that engage in risky speculation, so that when the gamblers lose their shirts, the depositors don't lose their money.
The CEC is leading the fight to stop the bail-in law that would steal deposits, and to force the Parliament to protect deposits by enacting Glass-Steagall instead. Join the fight!
Download the Aug/Sep/Oct New Citizen which contains the definitive proof that bail-in is coming to Australia, here.
---
Computing | Health | Humour | Other
Public Relations and Marketing

---
Computer And Desk Stretches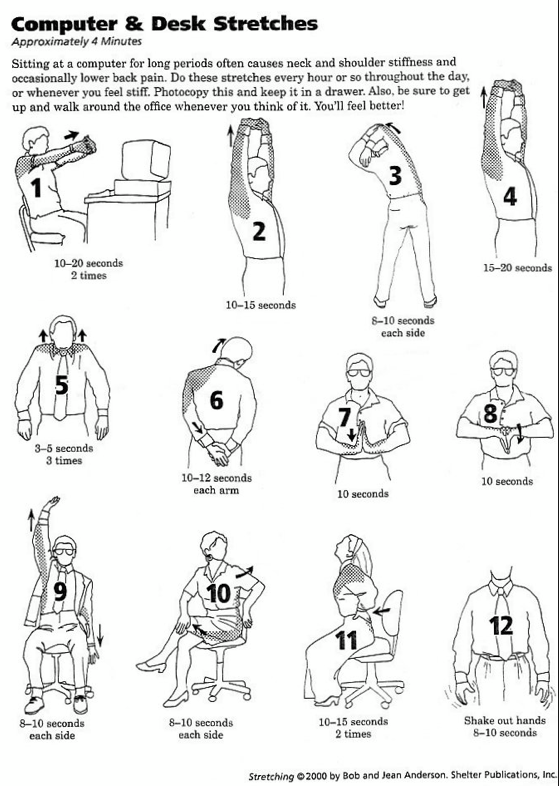 Good advice this!
What's your upgrade plan for Windows XP?
My son-in-law Rene wrties:
If you still have computers running on Windows XP you'll need to start thinking about upgrading to a newer version of Windows. Microsoft has said it will officially end all support for the operating system that has been around since 2001.
Support officially ends on 8 April, 2014. This means you will not be able to get any more new security updates or receive tech support from Microsoft. Does it mean you cannot use Windows XP anymore? Well no, you can still use the operating system, but you will have a higher likelihood of getting infected with malicious software designed to exploit this operating system.
OK, so what are your options?
Upgrade to Windows 8. If you purchase a new PC today it will more than likely come with Windows 8. Feed back from people I have spoken to running Windows 8 has not been positive due to forced use of the Metro user interface and lack of the Start button. The good thing is that if you purchase Windows 8 or already have it you will be able to upgrade to Windows 8.1 (free) come October 18, 2013. The new upgraded version will give you the option to use the Windows 7 style Start button and desktop.
Wait for Windows 8.1. If you wait until mid October you will be able to get Windows 8.1.
Upgrade to Windows7/8. If you don't want to go directly to Windows 8 or 8.1 you can buy a PC with Windows 7 pre-installed, with an option to run Windows 8.x. You won't be able to get this from consumer based shops like Harvey Norman or JB Hi-Fi as these outlets do not sell PCs with Windows 7. Elscomm can provide PCs with Windows 7 installed, with the benefit of also having a Windows 8 upgrade.
Move to Mac. Your other option would be to move to another operating system like Mac. While this is more suited for consumers, it might not be the best option for business users who must use Windows with their specific line of business applications.
Can you run Windows 7 or 8.x on your Windows XP computer?
Chances are the computer you have Windows XP installed on will not be sufficient to run the new operating systems. There are minimum hardware requirements and the likelihood of a computer running Windows XP meeting those requirements are slim. That being said some people have purchased a PC in the last 3 years, which could be running Windows XP. You will need to get someone to assess if your PC hardware is sufficient. As a rule of thumb, it's not.
I hope this will help you when it comes time to upgrade. If you want to further discuss your options please email me or give us a call on 02 8188 9777.
http://www.elscomm.com.au
---
Sugar Kills
When mice ate a diet of 25 percent extra sugar – the mouse equivalent of a healthy human diet plus three cans of soda daily – females died at twice the normal rate and males were a quarter less likely to hold territory and reproduce, according to a toxicity test developed at the University of Utah.
"Our results provide evidence that added sugar consumed at concentrations currently considered safe exerts dramatic adverse impacts on mammalian health," the researchers say in a study set for online publication Tuesday, Aug. 13 in the journal Nature Communications.
"I have reduced refined sugar intake and encouraged my family to do the same," he adds, noting that the new test showed that the 25 percent "added-sugar" diet – 12.5 percent dextrose (the industrial name for glucose) and 12.5 percent fructose – was just as harmful to the health of mice as being the inbred offspring of first cousins.
Even though the mice didn't become obese and showed few metabolic symptoms, the sensitive test showed "they died more often and tended to have fewer babies," says the study's first author, James Ruff, who recently earned his Ph.D. at the University of Utah. "We have shown that levels of sugar that people typically consume – and that are considered safe by regulatory agencies – impair the health of mice."
http://www.newswise.com/articles/sugar-is-toxic-to-mice-in-safe-doses
Lavender Essential Oil for Migraines
Works better than drugs too!
http://tv.greenmedinfo.com/incredible-research-on-lavender-for-migraines/
Bug-finder chucked for posting to Zuck
A Palestinian IT graduate has had his account disabled and been told he won't be paid a bug bounty after demonstrating a Facebook security vulnerability by posting an image into Mark Zuckerburg's timeline.
http://www.theregister.co.uk/2013/08/18/bugfinder_chucked_for_posting_to_zuck/
Going Fishing or Camping?
One of my clients by the name of Scott sells coolers.
http://www.icey-tek.com.au/
Fleas Are NOT Healthy - for You or Your Pets
Here is some useful data on the little pests.
http://www.jonbarron.org/detox/fighting-fleas
---
At Dawn We Attack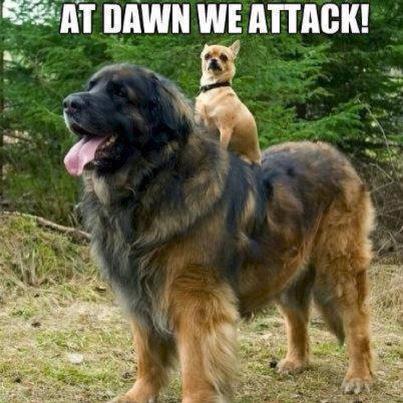 ---
---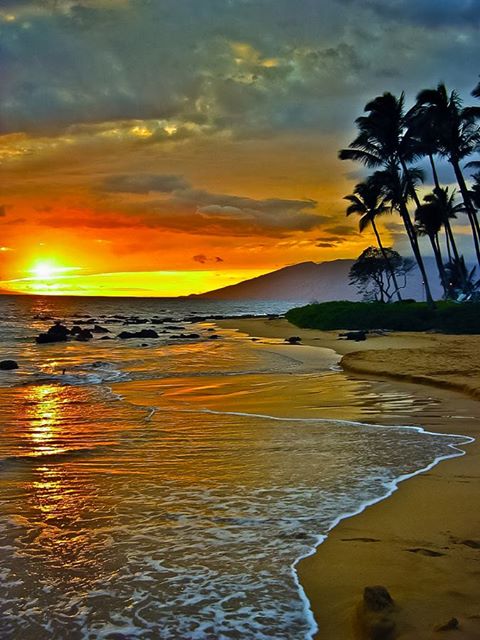 Until next time,
dream big dreams,
read widely,
think well of your fellow man,
eat food that is good for you
and do the important things
that make a difference -
they are rarely the urgent ones!

How To Live The Healthiest Life


Tom Grimshaw creates software, the most nutritious
food in the world and is also an optimum wellness
researcher/writer who enjoys bringing you the oldest
and newest tips to improve each of your 12 pillars
of Optimal Health.

To improve your chances of living disease-free, check
out the special report he has compiled here
How to Live The Healthiest Life
---
When you want to share data in my newsletter, click on this little icon you see below:
Most of the content herein has been copied from someone else. Especially the images. My goodness some people are talented at creating aesthetics! The small bits that are of my creation are copyright 2013 by Tom Grimshaw - ALL RIGHTS RESERVED.
Back Issues | Feedback | Subscribe | Unsubscribe
Software Development
Festival Management Software
Healthy Snacks
How to Live The Healthiest Life