Tips, Links and Tidbits Newsletter
because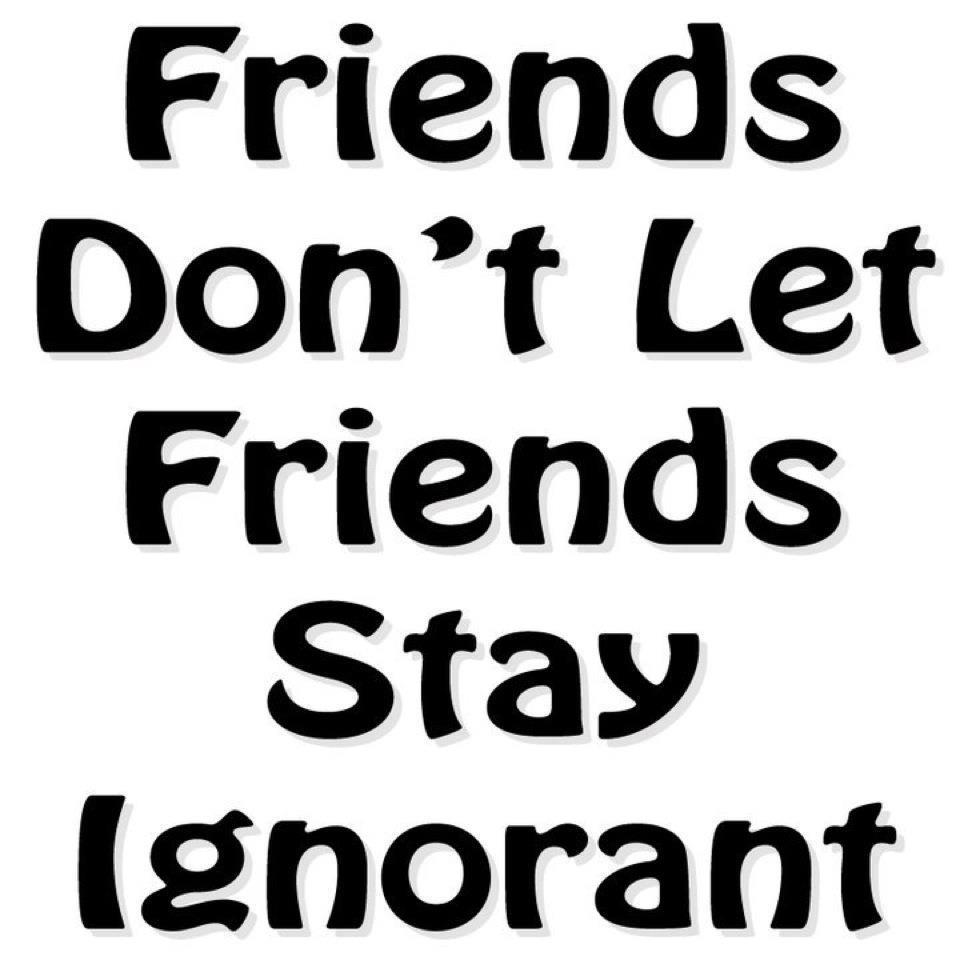 Wednesday 14th August 2013
---
G'day,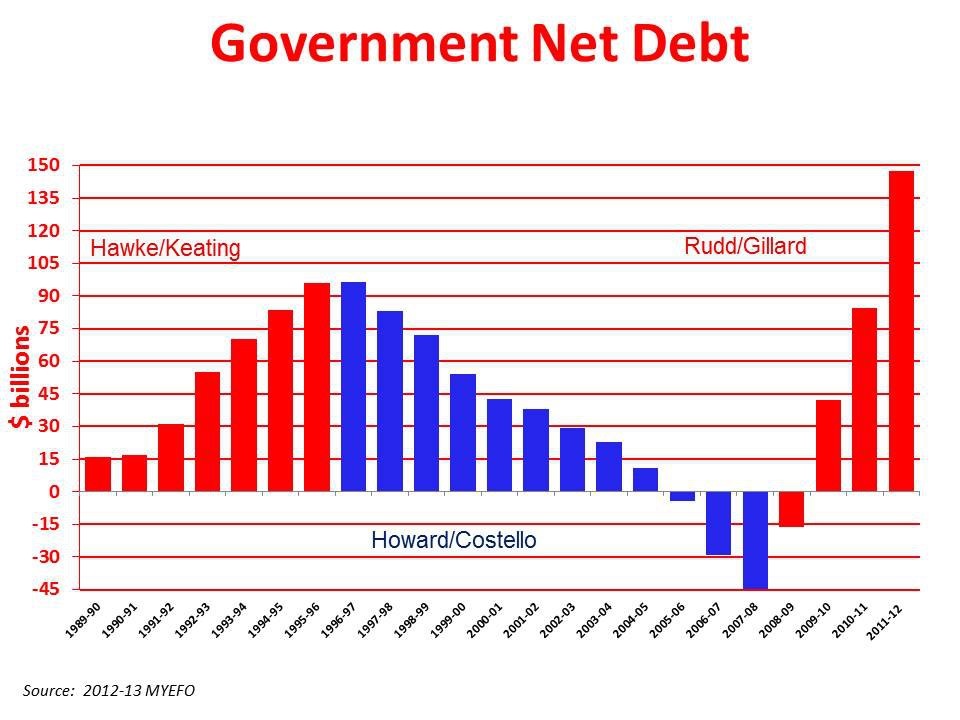 I would not vote for either of them!
But I would be slightly less likely to vote for the crazies who could not even manage a piggybank.
I agree with the independent who said on TV tonight that they were the one party run by two different management teams. I'm surprised that statement even got to air!
If both Liberal and Labor advise against voting independent or monir parties, that's exactly what we should be doing! And I don't mean the greens who bought us into that carbon scam either.
---
Computing | Health | Humour | Other
Public Relations and Marketing

---
---
Fukushima now in state of emergency, leaking 300 tons of radioactive water into the ocean daily
Japan's nuclear watchdog has now declared the leak of radioactive water from Fukushima a "state of emergency." Each day, 300 tons of radioactive water seeps into the ocean, and it's now clear that TEPCO has engage in a two-and-a-half-year cover-up of immense magnitude.
http://www.naturalnews.com/041610_Fukushima_radioactive_leak_state_of_emergency.html
Young woman's ovaries destroyed by Gardasil: Merck 'forgot to research' effects of vaccine on female reproduction
A newly-published study has revealed that Merck & Co., the corporate mastermind behind the infamous Gardasil vaccine for human papillomavirus (HPV), conveniently forgot to research the effects of this deadly vaccine on women's reproductive systems. And at least one young woman, in this case from Australia, bore the brunt of this inexcusable failure after discovering that her own ovaries had been completely destroyed as a result of getting the vaccine.
http://www.naturalnews.com/041512_Gardasil_ovary_destruction_HPV_vaccine.html
Toxic to Cats
A List of foods to avoid for your feline friends.
http://www.entirelypets.com/toxicfoods2.html
The greatest wealth is health
What are you doing different today to improve yours?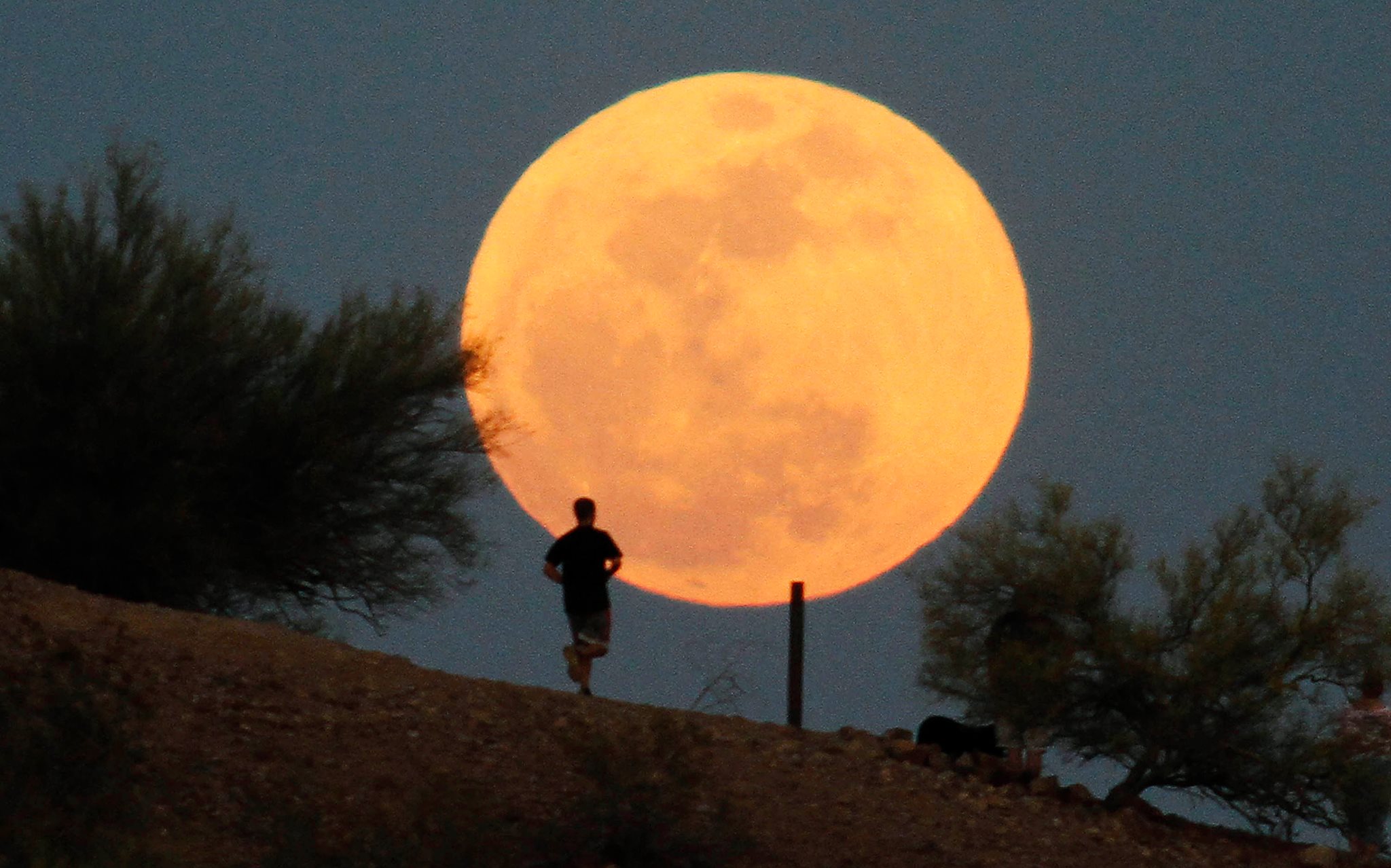 "The name of the game is taking care of yourself, because you're going to live long enough to wish you had." Grace Mirabella
Bone Health
An interesting article on Ipriflavone for bone health.
Calcif Tissue Int. 1997;61 Suppl 1:S23-7.
Efficacy of ipriflavone in established osteoporosis and long-term safety.

Agnusdei D, Bufalino L.

Source: Institute of Internal Medicine and Medical Pathology, University of Siena, Italy.

Abstract

Ipriflavone (i.p.), an isoflavone derivative, is currently used in several countries for prevention and treatment of osteoporosis. Recently, 149 elderly, osteoporotic women (65-79 years) with prevalent vertebral fractures were enrolled in two Italian, multicenter, double-blind, 2-year studies. Women were randomly allocated to receive either oral i.p. (200 mg T.I.D. at meals) or matching placebo, plus 1 g oral calcium daily. One hundred eleven subjects completed the 2-year treatment period. A significant increase in forearm bone mineral density (BMD), measured by dual photon absorptiometry (DPA), was obtained after i.p. treatment. Women receiving the placebo showed only a limited bone loss during the treatment period, probably due to calcium supplement; however, a significant between-treatment difference was obtained in both studies. Urinary hydroxyproline was significantly decreased in i.p.-treated patients, suggesting a reduction in bone turnover rate. A reduction of incident vertebral fractures was observed in i.p.-treated women compared with control subjects. A significant improvement of bone pain and mobility has also been pointed out in one of the studies. To date, 2769 patients have been treated with i.p., for a total of 3132 patient/years, in 60 clinical studies performed in Italy, Japan, and Hungary and reviewed for long-term safety assessment. The incidence of adverse reactions in ipriflavone-treated patients (14.5%) was similar to that observed in subjects receiving the placebo (16.1%). Side effects were mainly gastrointestinal. Few patients presented reversible modifications of laboratory parameters. The data from the above studies show that long-term treatment with i.p. may be considered safe, and may increase bone density and possibly prevent fractures in elderly patients with established osteoporosis.
PMID: 9263613 [PubMed - indexed for MEDLINE]
http://www.betterbones.com/foundation/ipriflavone.pdf
Any Politicians Who Tells You Genetically Modified Organisms are Safe is Ignorant or Lying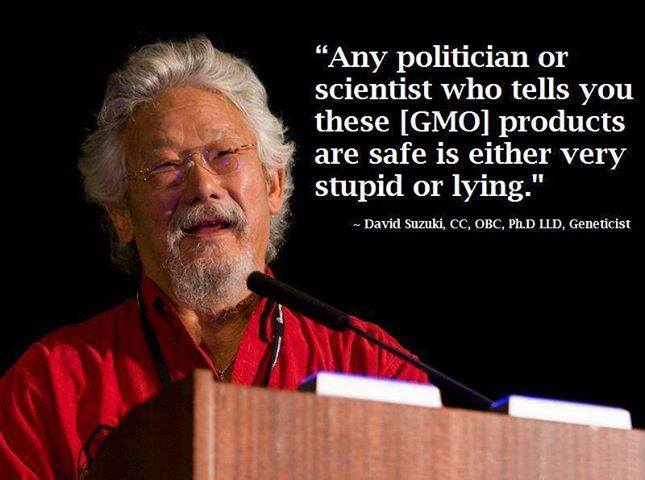 Here Doc, Sign This.
Back to School Time: Physician's Warranty of Vaccine Safety
http://i-uv.com/back-to-school-time-physicians-warranty-of-vaccine-safety/
---
Never Trust An Atom They Make Up Everything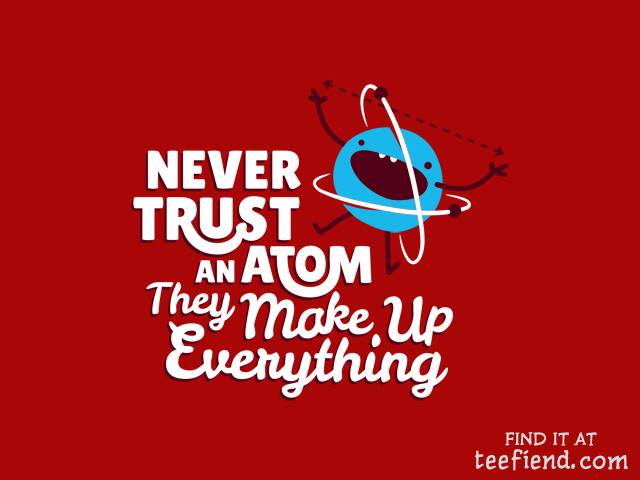 ---
---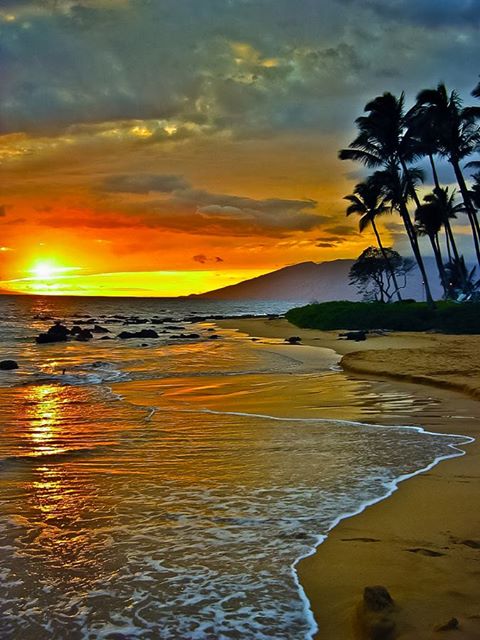 Until next time,
dream big dreams,
read widely,
think well of your fellow man,
eat food that is good for you
and do the important things
that make a difference -
they are rarely the urgent ones!

How To Live The Healthiest Life


Tom Grimshaw creates software, the most nutritious
food in the world and is also an optimum wellness
researcher/writer who enjoys bringing you the oldest
and newest tips to improve each of your 12 pillars
of Optimal Health.

To improve your chances of living disease-free, check
out the special report he has compiled here
How to Live The Healthiest Life
---
When you want to share data in my newsletter, click on this little icon you see below:
Most of the content herein has been copied from someone else. Especially the images. My goodness some people are talented at creating aesthetics! The small bits that are of my creation are copyright 2013 by Tom Grimshaw - ALL RIGHTS RESERVED.
Back Issues | Feedback | Subscribe | Unsubscribe
Software Development
Festival Management Software
Healthy Snacks
How to Live The Healthiest Life