Tips, Links and Tidbits Newsletter
because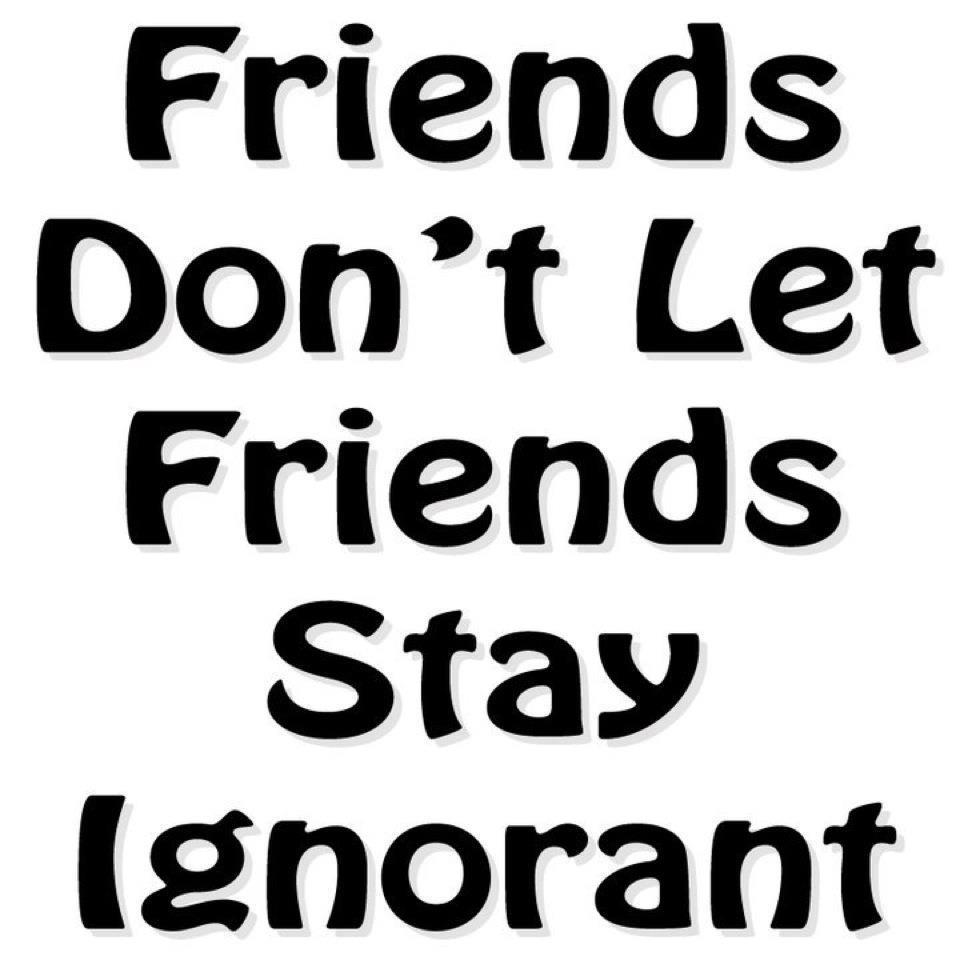 Wednesday 5th June 2013
---
G'day,
---
Computing | Health | Humour | Other
Public Relations and Marketing

---
Koobface worm body count breaks record
The Facebook menace known as the Koobface has made a resurgence.
Koobface was discovered in 2008 propagating on social networking sites, such as Facebook and MySpace, through socially engineered messages sent to those on an infected user's friends list.
The messages appear as if they are coming from the victim, but once targeted users click on the links contained in messages, they also become compromised by the worm and have their account credentials stolen.
http://www.scmagazine.com.au/News/345633,koobface-worm-body-count-breaks-record.aspx
---
Ban ECT and Psychiatric Brain Surgery
There is a Bill looking at being passed in Australia which would, if passed, impact us all. It affects parental rights, children's rights, pregnant woman's & elderly people's rights.

Please take a look at the petition below, sign it and send it onto your friends.
Please step up!
Many thanks,
from Sonia Gupta
http://www.change.org/petitions/nsw-legislative-assembly-and-legislative-council-ban-ect-for-children-pregnant-women-and-the-eldery-keep-the-ban-on-psychosurgery-in-place/share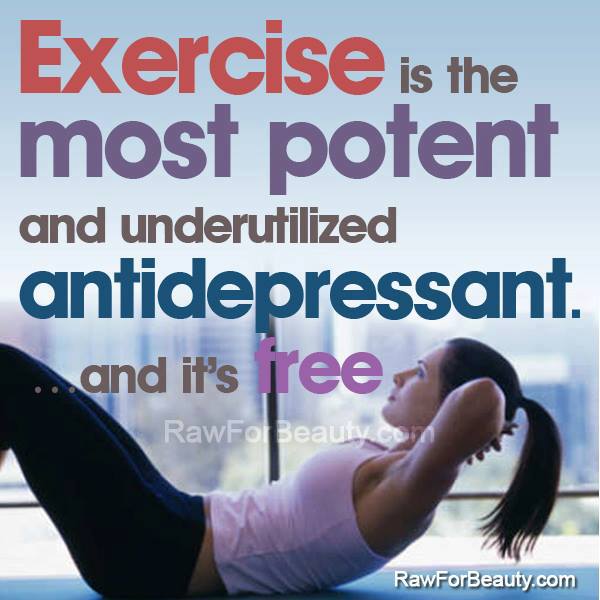 Exercise Is The Most Powerful Antidepressant
University of California Research Finds Your Sunblock May Increase Sun Damage
If you use a sunscreen, you could be doing something worse than throwing your money away. You could be risking your health.
http://www.alsearsmd.com/2011/05/whats-in-your-sunscreen/
This Ancient Superfood Cuts Your Diabetes Risk by 24%
The ancient Romans used these edible seeds for medicine and food. They're full of nutrients that fight disease—plant proteins, sterols, dietary fiber, and antioxidants.
http://institutefornaturalhealing.com/2013/06/this-ancient-superfood-cuts-your-diabetes-risk-by-24/#Continue
---
---
---
Browser Size Tool
One aspect of website creation, or design changes which can be forgotten is optimizing for various browser sizes. With the advent of mobile and tablet devices, this becomes an even more important step. With the What's My Browser Size tool, you can adjust your browser to match various resolutions to see how your site will show up in different sizes.
Keep on Promoting
Newsletter from Jayde Admin
www.ientrynetwork.com
Until next time,
dream big dreams,
read widely,
think well of your fellow man,
eat food that is good for you
and do the important things
that make a difference -
they are rarely the urgent ones!

How To Live The Healthiest Life


Tom Grimshaw creates software, the most nutritious
food in the world and is also an optimum wellness
researcher/writer who enjoys bringing you the oldest
and newest tips to improve each of your 12 pillars
of Optimal Health.

To improve your chances of living disease-free, check
out the special report he has compiled here
How to Live The Healthiest Life
---
When you want to share data in my newsletter, click on this little icon you see below:
Most of the content herein has been copied from someone else. Especially the images. My goodness some people are talented at creating aesthetics! The small bits that are of my creation are copyright 2013 by Tom Grimshaw - ALL RIGHTS RESERVED.
Back Issues | Feedback | Subscribe | Unsubscribe
Software Development
Festival Management Software
Free Business Evaluation Questionnaire
Healthy Snacks
How to Defeat Artificially Accelerated Aging and its Degenerative Diseases