Tips, Links and Tidbits Newsletter
because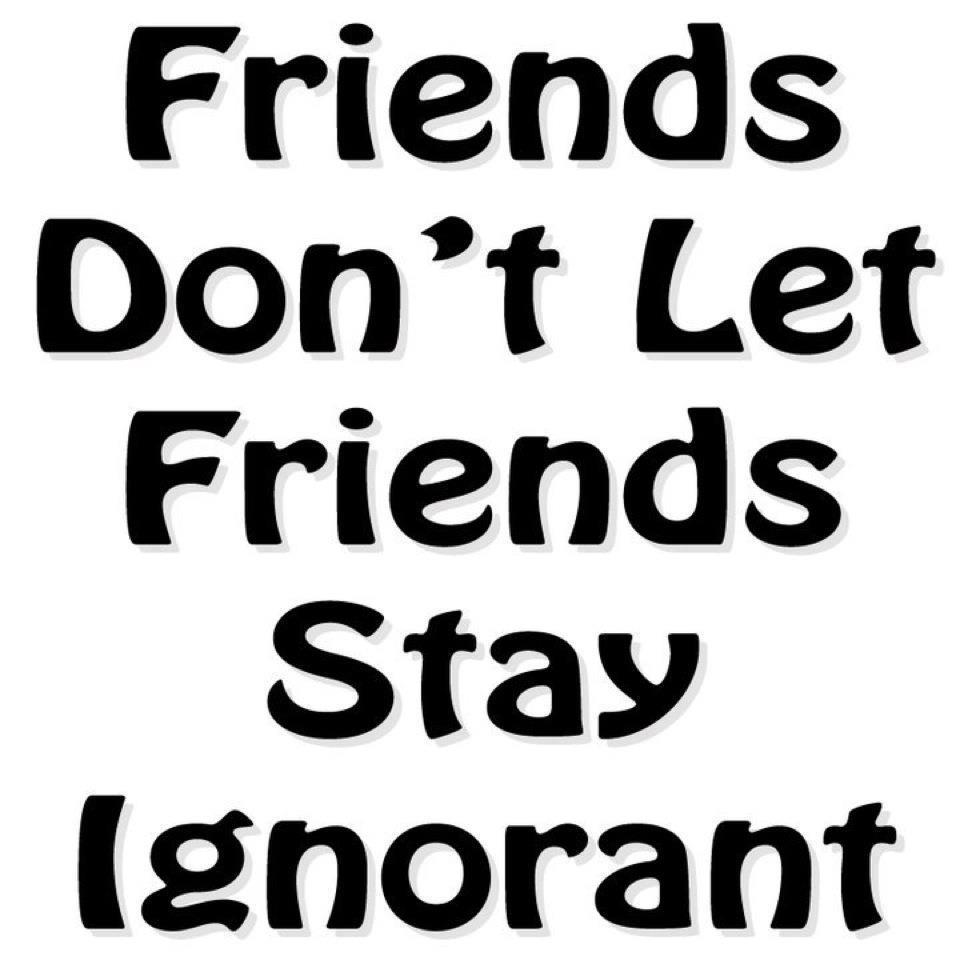 Wednesday 27th March 2013
Happy Passover and Easter!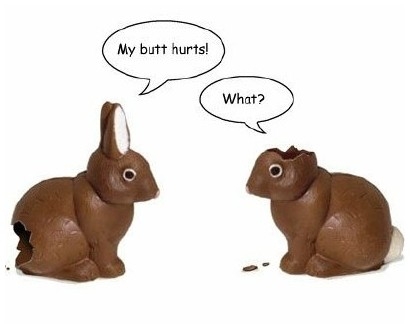 ---
G'day,
This is the first newsletter to which I have added the ability to share conetnt with one click. From now on, when you want to share data in my newsletter, click on this little icon you see below:
---
Computing | Health | Humour | Other
Public Relations and Marketing

---
---
Profile Of A Mass Murderer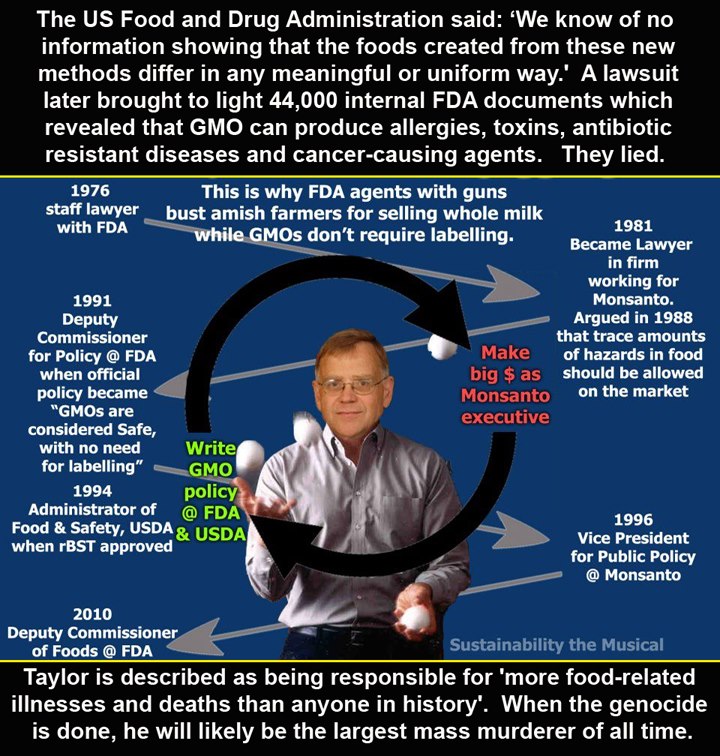 This is what a mass murderer looks like.
He looks pretty normal.
He looks pretty ordinary.
Yet his actions are deadly and pretty horrifying.
All in the name of greed.
By their actions you should know people.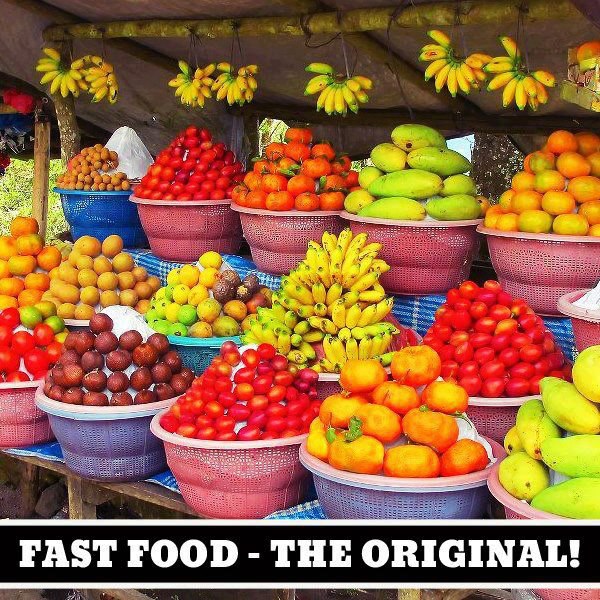 The Original Fast Food
Soaking Nuts, Grains and Legumes
Would you like to eat beans without getting gas? This video show you how traditional cultures prepared grains and legumes to maximuise nutrient absorption.
http://www.youtube.com/watch?v=nX3RcU5Hhqg&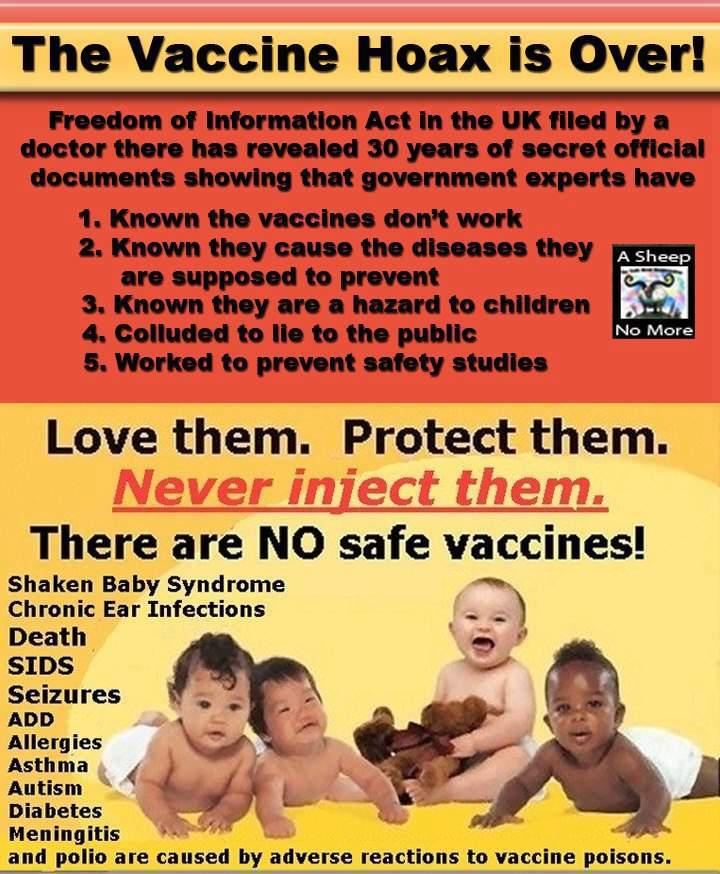 The Vaccine Hoax Is Over
Are You At The Devil's Mercy?
Most people believe the devil lives far from them.
The mainstream media would have you believe evil
is three dictators on far off lands - the axis of evil.
In fact, the triumvirate of evil lives far closer to home.
At least from a health perspective.
It is an undereducated mind,
a weak backbone and
sugar loving taste buds.
If you love sweet things
and don't know how poisonous is sugar
or do know but can't resist the addiction,
then you are at the devil's mercy.
Dateline Producer Tested For Chemicals
WOW!! Have you seen this? It's on mainstream TV NBC's Dateline. The reporter gets tested (and tests her kids) for hormone disrupting chemicals in their body from using mainstream beauty and children's bath products. Then they uses alternative products instead and measure the results. Watch it here: http://nbcnews.to/Yvzj93
What She Finds Will Shock You!
http://ecowatch.com/2013/dateline-tv-producer-tested-for-chemicals/
Stay Away From Psychiatry - It Is Deadly!
Prozac claimed another life and destroyed another family.
http://networkedblogs.com/JrsTB
---
The Soup Is Too Salty
French chef takes his reputation VERY seriously!
http://www.flixxy.com/zhang-ziyi-visa.htm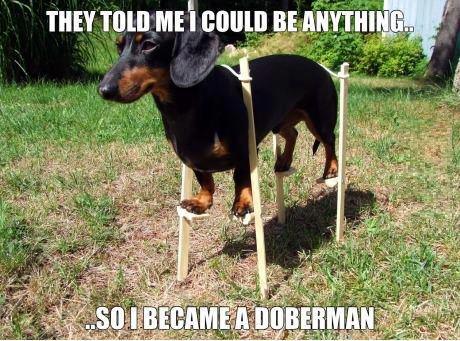 They Told Me I Could Be Anything I Wanted - So I Became a Doberman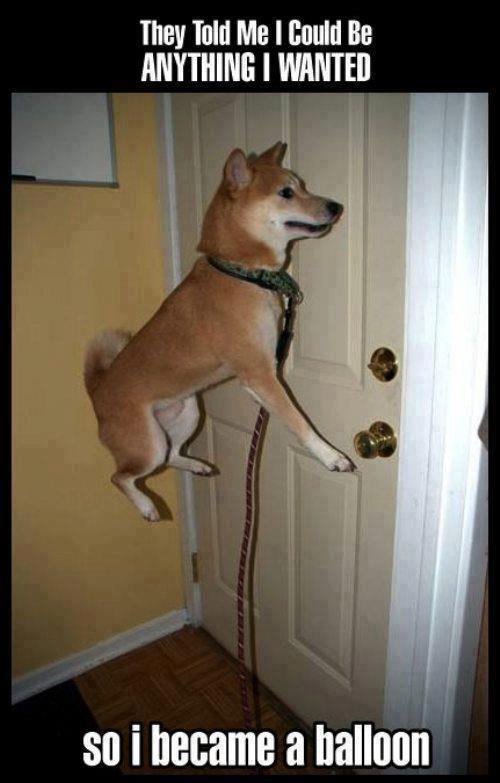 They Told Me I Could Be Anything I Wanted - So I Became A Balloon
---
THRIVE!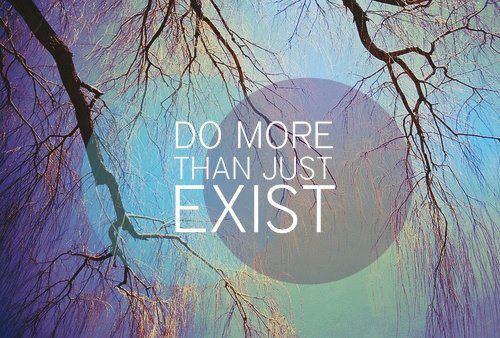 Do More Than Just Exist
I Was Wrong On Global Warming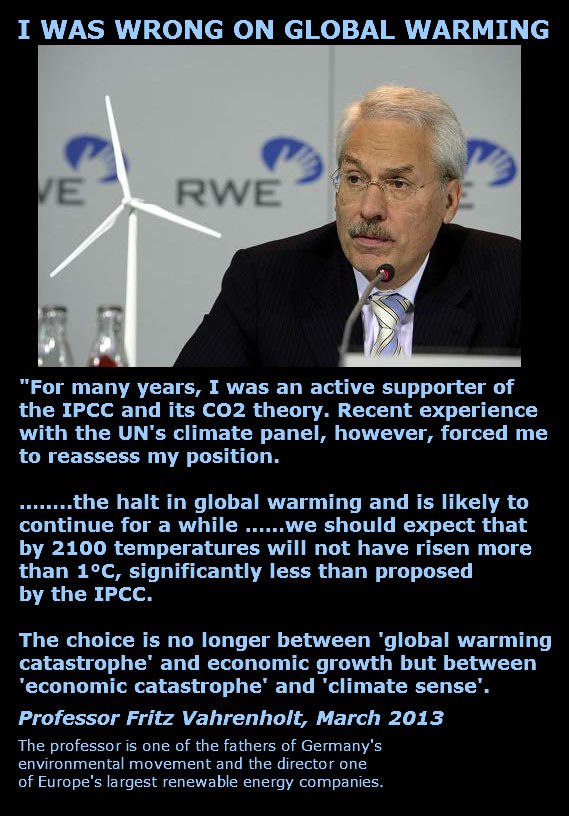 Professor Fritz Vahrenholt, one of the fathers of Germany's environmental movement and the one of Europe's largest renewable energy companies, has just admitted the IPCC are WRONG on global warming theory, and warned against the danger of an economic catastrophe from rushing carbon taxes and renewable energy schemes.
This the greatest 'mea culpa' yet by the warmists, and a major turning point in the debate.
Full speech available at
http://www.telegraph.co.uk/comment/9338939/Global-warming-second-thoughts-of-an-environmentalist.html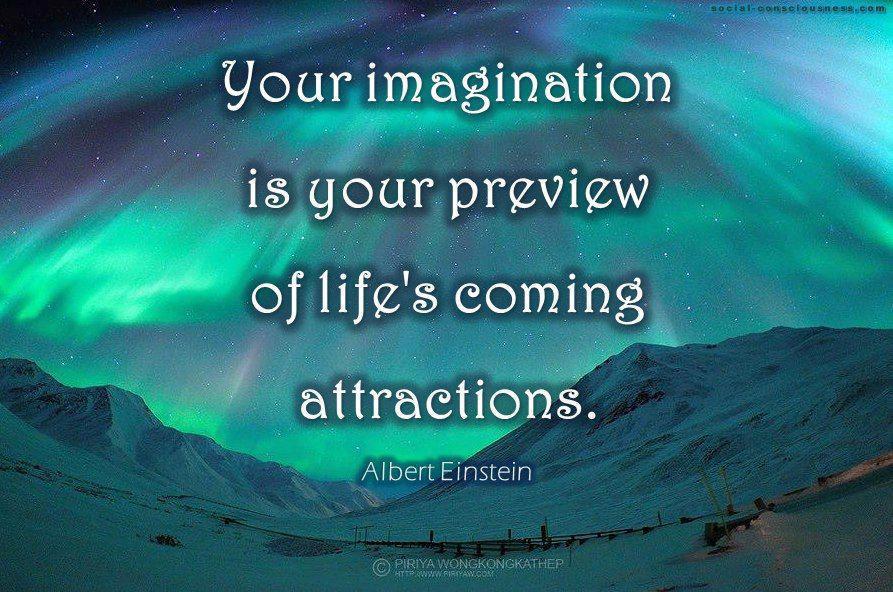 Your Imagination Is Your Preview
Monsanto Pesticides Kill Bees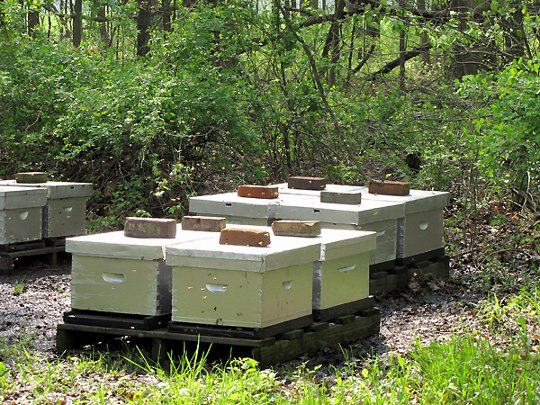 Government tyranny: Illinois Department of Agriculture secretly destroys beekeeper's bees and 15 years of research proving Monsanto's Poison kills bees.
An Illinois beekeeper with more than a decade's worth of expertise about how to successfully raise organic, chemical-free bees is the latest victim of flagrant government tyranny. According to the Prairie Advocate, Terrence "Terry" Ingram of Apple River, Ill., owner of Apple Creek Apiaries, recently had his bees and beehives stolen from him by the Illinois Department of Agriculture (ID of A), as well as more than 15 years' worth of research proving Monsanto's Roundup to be the cause of Colony Collapse Disorder (CCD) destroyed.
It began last summer when Ingram, who teaches children about natural beekeeping, gave a sample of his honeycomb to IDofA inspector Susan Kivikko (http://www.agr.state.il.us/programs/bees/inspectors.html) at a beekeeper's picnic. Ingram explained that his bees would not touch the comb, and asked Kivikko if it could be tested for chemical contamination.
Kivikko told him that IDofA does not test for chemicals, presumably because its policy is to actively promote them, and instead took the comb and had it tested for "foulbrood," a disease that Ingram says is greatly overblown. When the test allegedly came back positive, Kivikko proceeded to get the ball rolling on a witch hunt that would eventually lead to the illegal seizure and destruction of Ingram's personal property.
Not only did Kivikko, as well as her colleague Eleanor Balson and superior Steven D. Chard, break the law by trespassing Ingram's property on numerous occasions without a warrant, but they also committed numerous crimes by stealing his hives and equipment and destroying pertinent evidence before a hearing, which Ingram believes may have ultimately been rooted in a deliberate conspiracy by the state to hide the truth about Roundup, and subsequently steal his most vibrant bees.
Of particular interest was Ingram's extensive research on Monsanto's Roundup herbicide, which began several years ago when hundreds of Ingram's hives had died. He later determined that Roundup sprayings near his property were to blame, which prompted him to actively research the subject and closely monitor his hives in conjunction with this research from that point onward.
What he gathered, and subsequently taught to others, was concrete evidence that Roundup kills bees. He also used this information and his many years of experience to develop and refine ways of growing strong, chemical-free bees in spite of Roundup sprayings, a move that apparently upset ID of A, which operates primarily to serve the interests of chemical companies rather than the interests of the people.
"Is Illinois becoming a police state, where citizens do not have rights?" asked Ingram, who has been deliberately denied his rights, to the Prairie Advocate. "Knowing that Monsanto and the Department of Agriculture are in bed together, one has to wonder if Monsanto was behind the theft to ruin my research that may prove Roundup was, and is, killing honeybees."
This link below explains their claim as to why the Government did it. It's a PDF from the Illinois Department of Agriculture. http://www.agr.state.il.us/programs/bees/beerules.pdf
Be sure to read the full Prairie Advocate story about Terry Ingram, which includes a video interview, here: http://www.pacc-news.com/5-2-12/heart_ingram5_2_12.html
Please don't forget to email these folks and express your opinions on the current state of bees:
http://www.agr.state.il.us/programs/bees/inspectors.html
Aesthetics
I went to the site in order to answer a question.
I found the most amazing collection of truly spectacular images of incredible aesthetics. Bookmark it for when you want to go up to aesthetics on the tone scale.
https://www.facebook.com/most.awesome.web.photos
I signed. Will You?
It's hard to believe, but a 15-year-old rape survivor in the Maldives has been sentenced to be whipped 100 times in public! Let's put an end to this lunacy by hitting the government where it hurts: the tourism industry.
The girl says she was raped by her stepfather and others for years and her stepfather is accused of murdering the baby she bore. Now the court says she must be flogged for "sex outside marriage"! President Waheed of the Maldives is already feeling global pressure on this, but we can force him to save this girl and change the law to spare other victims this cruel fate. This is how we can win the War on Women – by standing up every time an outrage like this happens.
Tourism is the big earner for the Maldives elite, including government ministers. Let's build a million-strong petition to President Waheed this week, then threaten the islands' reputation through hard-hitting ads in travel magazines and online until he steps in to save her and abolish this outrageous law. Sign and forward this email now to get us to a million:
https://secure.avaaz.org/en/maldives_global/?bcGSlbb&v=23206
The Maldives is a paradise for tourists. But for women there, it can be hell. Under harsh interpretations of sharia law, women and children are routinely punished with flogging and house arrest if found guilty of extramarital sex or adultery. It's nearly always the women who get punished, not the perpetrators. A staggering one in three women between ages 15 and 49 have suffered physical or sexual abuse -- yet zero rapists were convicted in the past three years.
The Path To Enlightenment
I received a message from a new traveller on the road the health enlightenment. She was acutely aware of how much work it is to find truth amidst the lies, false and misleading data out there. So I penned a note of encouragement to her. It might also apply to you.
I feel for you, it truly is a forest overgrown with brambles planted by sleek opportunists trying to peddle their too-simple solutions and strewn with land mines and bear traps dug by the disease racket!
I applaud you for having the awareness level to realise this was the path to take and the courage to fight your way through the brambles to find the gems of wisdom. It is not an easy path, the path less travelled never is, but once you have been walking it a while you will become more and more comfortable about telling dung from clay and differentiating workable truth from propaganda and lies.
The more time you spend learning, the shorter will be the time it takes you to arrive at greater wisdom.
If you have not already done so you will soon learn that everyone has a purpose, everyone has a bias and nobody knows it all. One of the challenges you will face is that some people share more than they know! Some people are schills for vested interests and others have swallowed so many lies the whole area is a confusion. Others unquestioningly accept the word of authority and race, lemming like, towards destruction, taking anyone who will listen to them along for the fall.
Build your trust and faith in your own personal integrity. Accept nothing unless it is true for you. Base your understanding as much as possible on direct observation. Become your own health researcher. The strongest certainty you will build for yourself will be based on what you yourself have observed to be true.
My purpose is to seek and share understanding. My bias is towards wholesome, natural, nutrient rich food as the foundation for good health and greater personal awareness and against treatments like drugs that harm and injure.
I do not know it all, I am still learning, sometimes daily. To date I have accumulated 550 pages of tips on How To Live The Healthiest Life. If you wish to shortcut your learning curve, speed your progress towards knowing what is more workable, check it out at http://www.defeatdegenerativedisease.com
When you have a win, I'd love for you to share it with me. And if you have any questions for which I may have an answer, send them in my direction.
Again, I am pleased you decided to share part of your life's journey with me. Let's enjoy the walk.
As Went Rome, So Goes America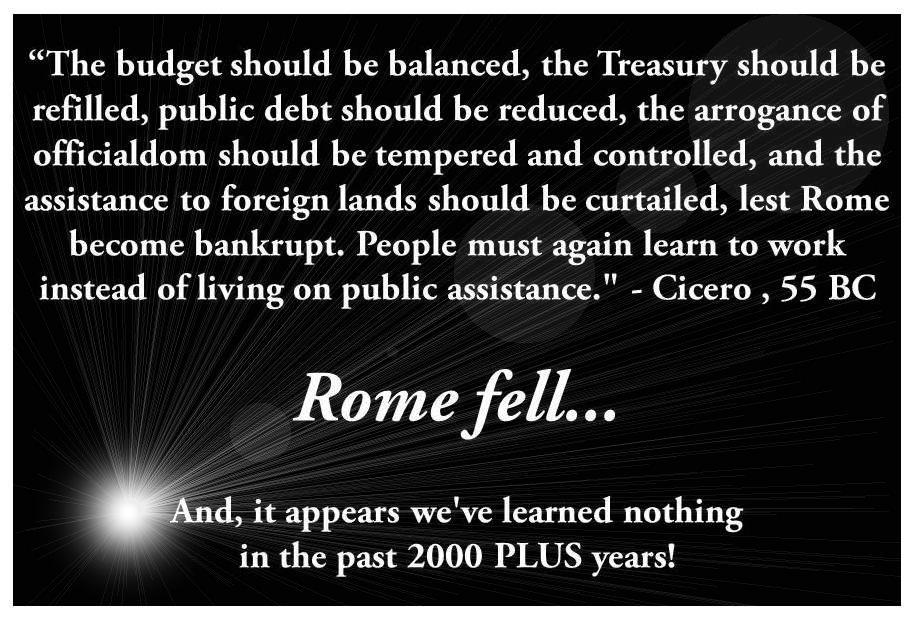 Rome Fell
Plastic Harvester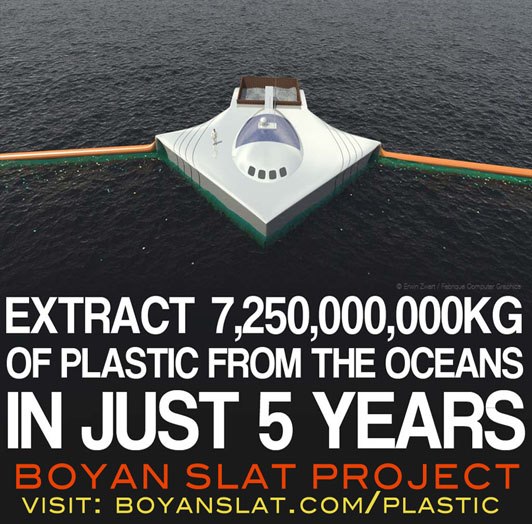 For MORE INFO, visit:
http://www.boyanslat.com/plastic/
Visit the FaceBook page:
https://www.facebook.com/TheOceanCleanup
View their TED talk:
http://www.boyanslat.com/TEDx/
10 Things Never To Say To An Artist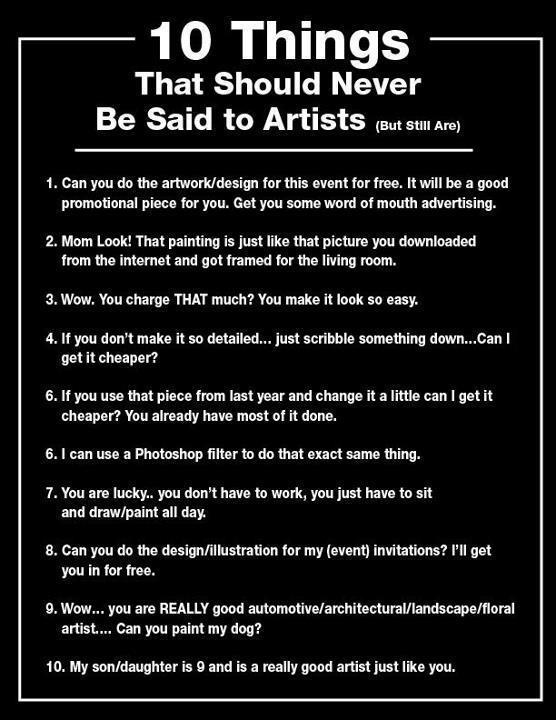 The SFNers (Something For Nothing crowd) do this but won't change as a result of reading this. all, it's all about them, isn't it?
Artists, HTFU and realise this will happen, time and again. Refuse to prostitute yourselves. Convert every disappointment to a resolve to excel at your art so more people will appreciate your art and those with money who appreciate it will pay more for your work
To non-artists, an artist receives pay in three ways. Cash, admiration and word of mouth. Make sure you don't short change them on any of the three.
The Rules For Being Amazing
---
Until next time,
dream big dreams,
read widely,
think well of your fellow man,
eat food that is good for you
and do the important things
that make a difference -
they are rarely the urgent ones!

How To Live The Healthiest Life


Tom Grimshaw creates software, the most nutritious
food in the world and is also an optimum wellness
researcher/writer who enjoys bringing you the oldest
and newest tips to improve each of your 12 pillars
of Optimal Health.

To improve your chances of living disease-free, check
out the special report he has compiled here
How to Live The Healthiest Life
---
Most of the content herein has been copied from someone else. Especially the images. My goodness some people are talented at creating aesthetics! The small bits that are of my creation are copyright 2013 by Tom Grimshaw - ALL RIGHTS RESERVED.
Back Issues | Feedback | Subscribe | Unsubscribe
Software Development
Festival Management Software
Free Business Evaluation Questionnaire
Healthy Snacks
How to Defeat Artificially Accelerated Aging and its Degenerative Diseases