Tips, Links and Tidbits Newsletter
because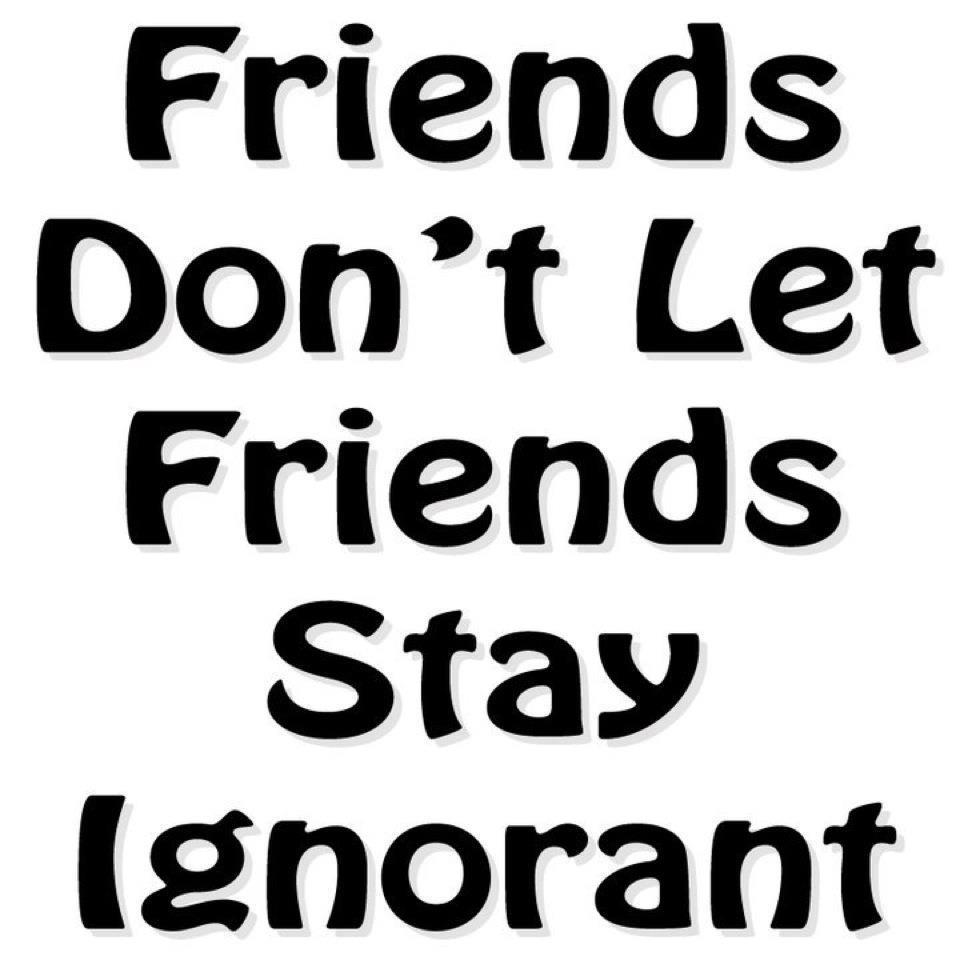 Wednesday 13th March 2013
---
G'day,
---
Computing | Health | Humour | Other
Public Relations and Marketing

---
---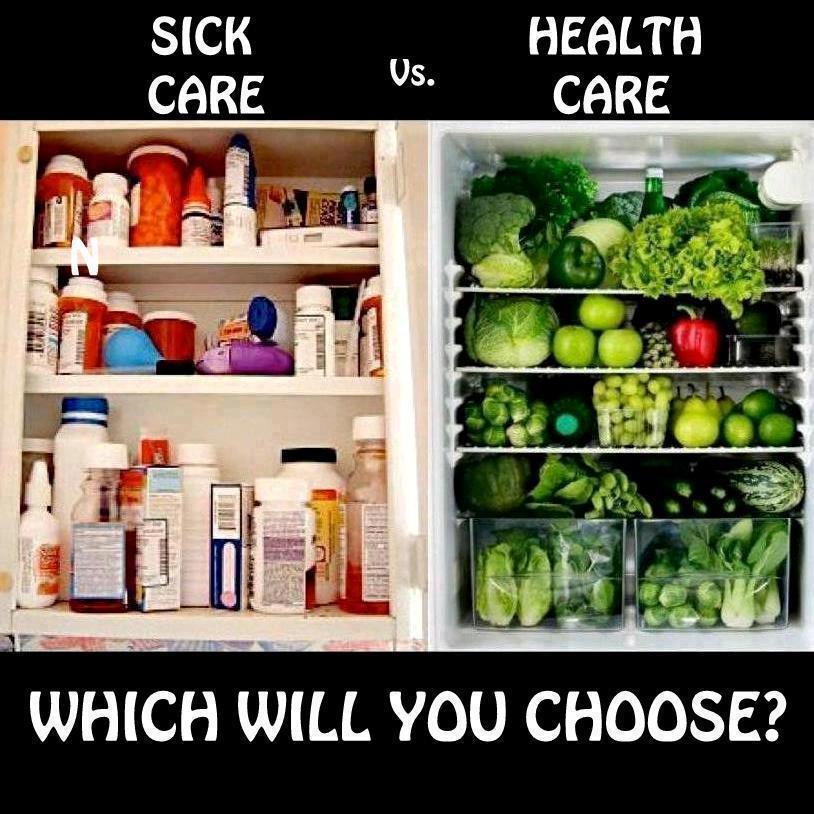 Sick Care Versus Health Care. If you choose to spend your money on the latter then you reduce what you spend on the former.
---
"There is a theory..." by Douglas Adams
"There is a theory which states that if ever anyone discovers exactly what the Universe is for and why it is here, it will instantly disappear and be replaced by something even more bizarre and inexplicable. There is another theory which states that this has already happened." -Douglas Adams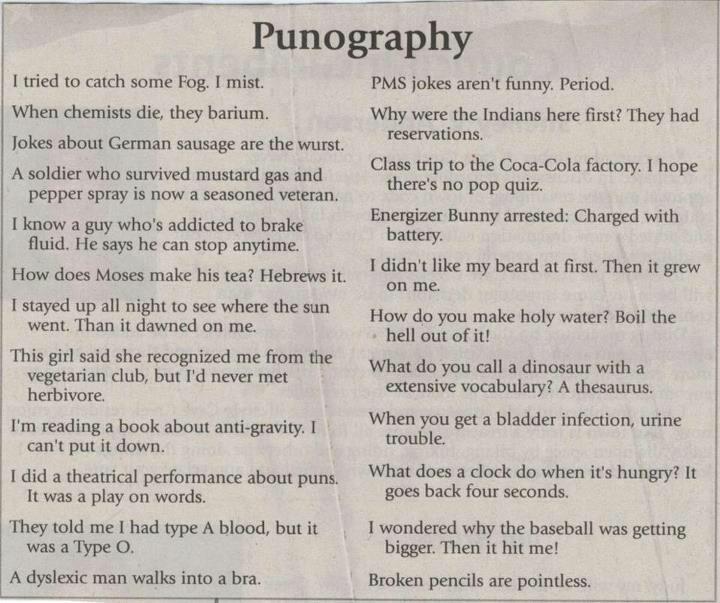 Punography
---
Courage
Courage It is not the critic who counts; not the man who points out how the strong man stumbles, or where the doer of deeds could have done them better. The credit belongs to the man who is actually in the arena, whose face is marred by dust and sweat and blood; who strives valiantly; who errs, who comes short again and again, because there is no effort without error and shortcoming; but who does actually strive to do the deeds; who knows great enthusiasms, the great devotions; who spends himself in a worthy cause; who at the best knows in the end the triumph of high achievement, and who at the worst, if he fails, at least fails while daring greatly, so that his place shall never be with those cold and timid souls who neither know victory nor defeat. -Theodore Roosevelt
It Is The First Responsibility Of Every Citizen To Question Authority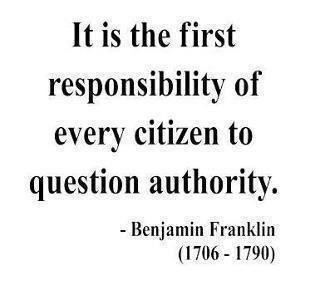 If you do this of your government and medical authorities they come up empty handed.
If Ignorance Is Bliss Why Aren't More People Happy?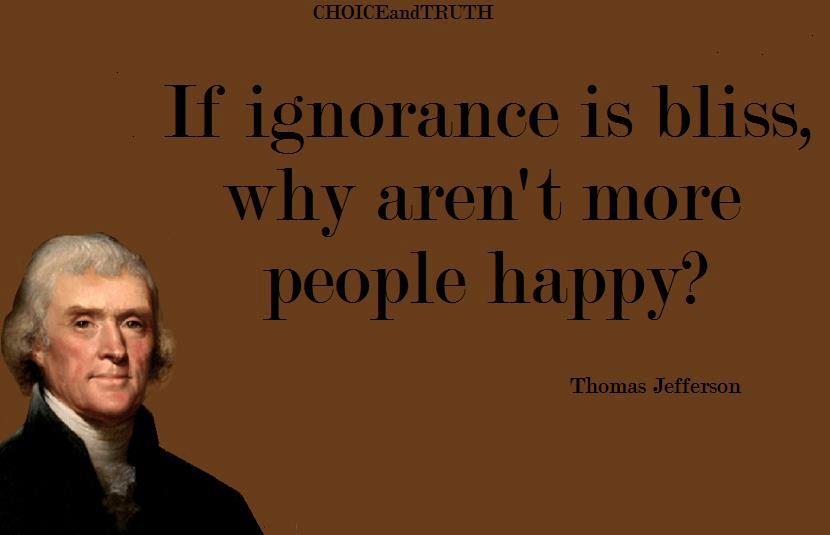 From my email footer:
Our ignorance and lack of self-discipline are our two most formidable enemies. What we don't know and what we know we should do but do not discipline ourselves to do are two things that will kill us. Gradually or suddenly.
Self-discipline is a skill. Just like any skill, it improves with practice. On what are you going to practice yours today?
Everything You Do Is Based On The Choices You Make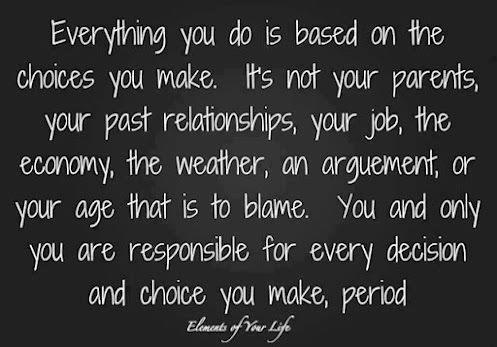 Helluva Music Machine
Fabulous creation!
http://www.youtube.com/embed/XlyCLbt3Thk?rel=0
A Billy Joel College Appearance Takes A Pretty Amazing Turn
Billy Joel was recently doing a Q&A at Vanderbilt University when a student asked if he could play "New York State of Mind" with him. Then, this pretty amazing moment happened.
http://joshspector.com/2013/03/09/billy-joel-college-new-york-state-of-mind/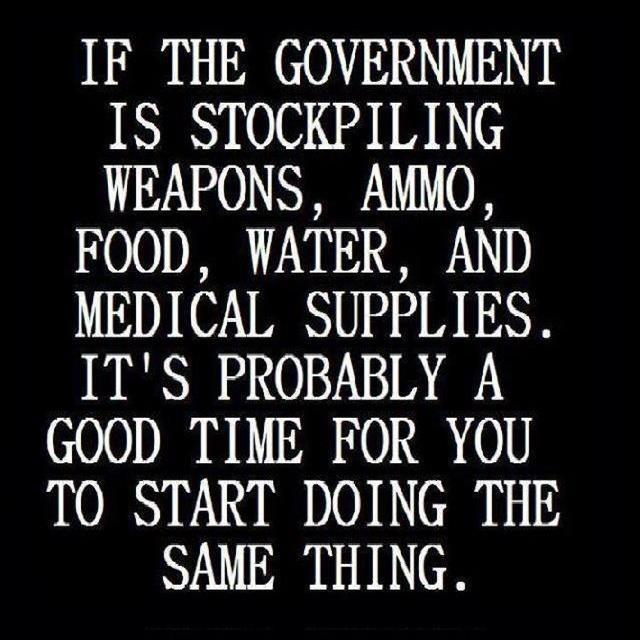 If the US government is stockpiling...
---
Until next time,
dream big dreams,
read widely,
think well of your fellow man,
eat food that is good for you
and do the important things
that make a difference -
they are rarely the urgent ones!

How To Live The Healthiest Life


Tom Grimshaw creates software, the most nutritious
food in the world and is also an optimum wellness
researcher/writer who enjoys bringing you the oldest
and newest tips to improve each of your 12 pillars
of Optimal Health.

To improve your chances of living disease-free, check
out the special report he has compiled here
How to Live The Healthiest Life
---
Most of the content herein has been copied from someone else. Especially the images. My goodness some people are talented at creating aesthetics! The small bits that are of my creation are copyright 2013 by Tom Grimshaw - ALL RIGHTS RESERVED.
Back Issues | Feedback | Subscribe | Unsubscribe
Software Development
Festival Management Software
Free Business Evaluation Questionnaire
Healthy Snacks
How to Defeat Artificially Accelerated Aging and its Degenerative Diseases