Tips, Links and Tidbits Newsletter
because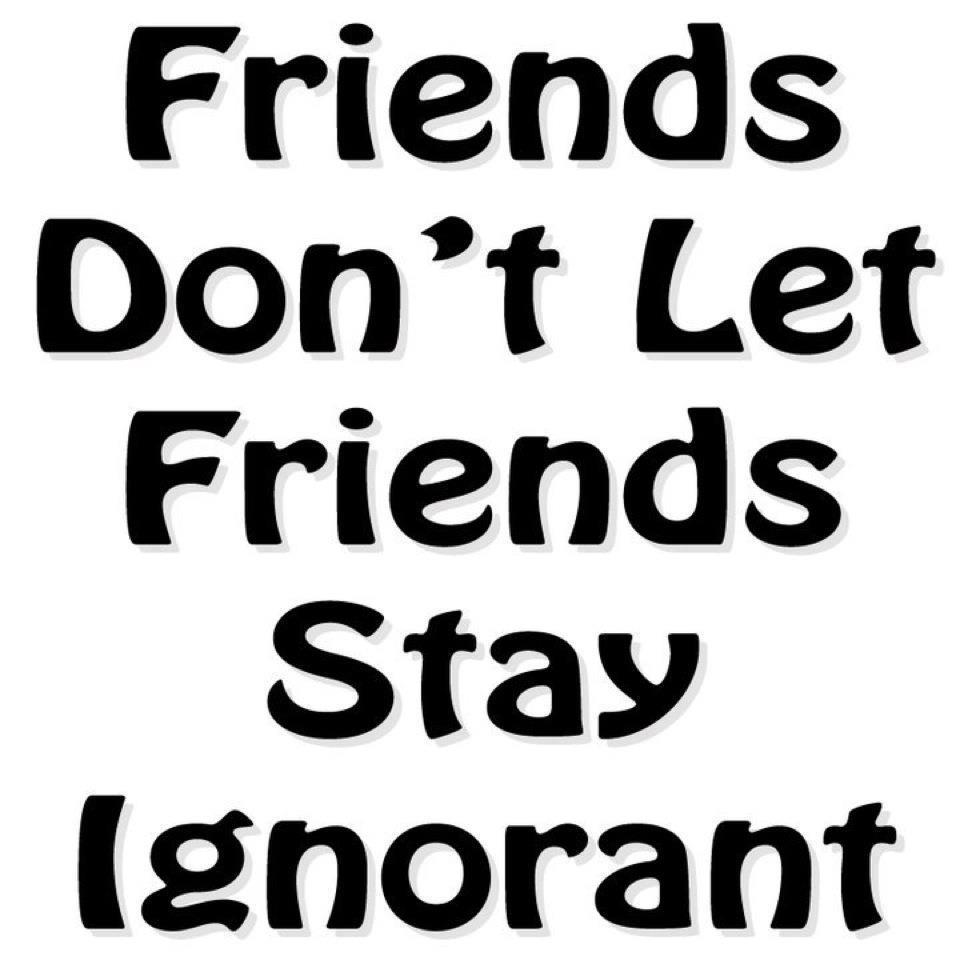 Wednesday 5th December 2012
---
G'day,
It is a joy to get honest, reliable help when you need it. If you need a hand around the garden, Nicholas Costello is TAFE qualified in horticulture (Cert II). He is able to help with garden clean-ups; weeding, planting and mulching beds; building raised beds; drystone walling; lawn mowing and edging; pruning trees and shrubs. He can be reached on 0410 482 830.
---
---
Computing | Health | Humour | Other
Public Relations and Marketing

---
---
Rising Food Allergies Blamed on Chlorine
New research published in the Journal of the American College of Allergy, Asthma, and Immunology has revealed that our exposure to chlorine through our tap water, our pesticides, and even some of our household items may be responsible for the abundance of food allergies, at their highest level in history, in our society today. The UK site, Mail Online, reported that the study concluded the chemical may simply weaken food tolerance for many people. While tap water can be a common source of chlorine, researchers pointed out that the chemical triclosan can break down to form a by-product of chlorine. Triclosan can be found in lipstick, face washes, toothpaste, and even kitchen utensils. It's fair to argue that our exposure is high.
http://www.care2.com/greenliving/rising-food-allergies-blamed-on-chlorine.html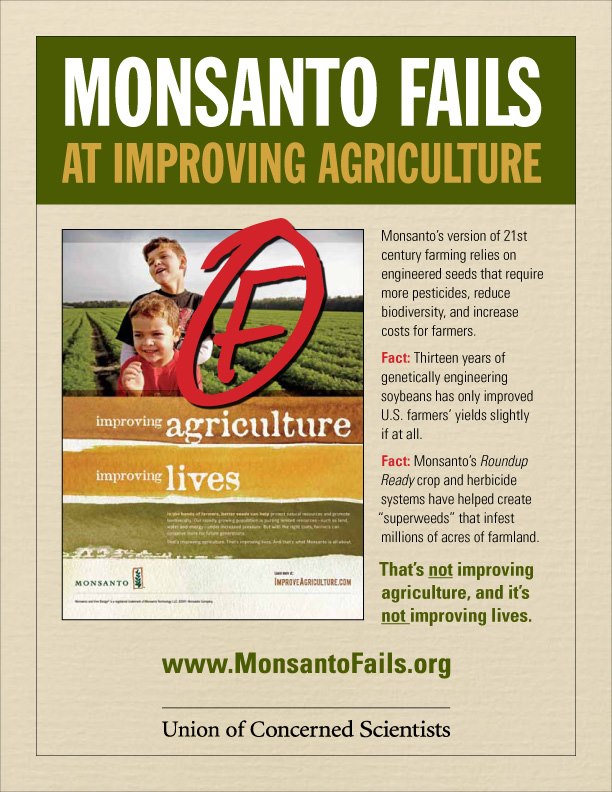 Monsanto Fails
You Forgot Your List Of Possible Side Effects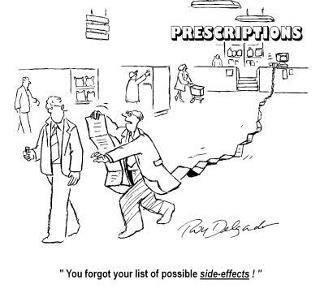 Only a small exaggeration. The average drug lists 70 side effects. And in many cases natural alternatives are as or more effective without the long list of destructive side effects.
As Australia destroys its water infrastructure, China is completing the greatest water project in history
Julia Gillard and Tony Abbott teamed up to gut Australia's food bowl last week, finalising Tony Burke's Murray-Darling Basin Plan to strip farmers and irrigators of a quarter of the water they use to grow food for 60 million people.
On average, the Murray-Darling Basin has 32,800 gigalitres (Gl) of annual surface water inflows. Until this MDB Plan, in a good season farmers used 13,680 Gl, or 42 per cent—in many seasons they used far less.
The finalised plan permanently rips a combined 3,200 Gl of water out of productive farming, to add to the more than 19,000 Gl of untouched surface water that is already left to evaporation, to swamps, and to run out to sea.
Compare Australia's act of national suicide, to China's current project to guarantee its future food security, through an epic project to divert water from the south, where it is plentiful, to its grain belt in the dry north.
China's South North Water Diversion (SNWD) project will divert, via three separate routes, 44,000 Gl of water—more water than the entire surface flow of the Murray-Darling Basin system:
The Eastern Route will transport 14,800 Gl from the lower Yangtze River some 1,467 km north to Shandong and Hebei provinces and Tianjin, via the ancient Beijing-Hangzhou Grand Canal, which was built starting 2,500 years ago; engineers completed a huge double tunnel beneath the Yellow River in January this year.
The Central Route will divert 13,000 Gl from the greatly expanded reservoir at the Danjiang River, and transport it 1,432 km to great cities in the north, including Beijing.
The Western Route, in the planning stage, will divert 17,000 Gl annually from the upper reaches of the Yangtze River to the Yellow River.
China is rapidly completing the first two man-made rivers of the SNWD. Ultimately it will divert 5-7 per cent of the Yangtze River Basin's annual flow of one million gigalitres, to the arid North China Plain, and connect China's two greatest rivers, the Yangtze and Yellow, to the Haihe and Huaihe rivers in the north. The SNWD will change China's watersheds, by cutting across the west-to-east flow of China's rivers.
Fittingly for such a serious project, China is not stuffing around with public-private partnerships or similar scams. The SNWD is government-funded: $22 billion has been spent as of the beginning of 2012, and another $10 billion will be spent this year. The project's managers call 2012 the key period in the "three-year decisive battle" to get the water flowing north. Nothing like this project has been done before in China's 5,000 years of history—or in the history of the world.
Citizens Electoral Council leader Craig Isherwood said today, "China's SNWD calls to mind the visionary projects conceived by great Australians such as Sydney Harbour Bridge builder Dr JJC Bradfield, and the recently deceased Professor Lance Endersbee, to divert the massive water volumes of northern Australia into watering the inland and drought-proofing the nation.
"For example, both Professor Endersbee's conception of the Clarence River scheme, and an extension to the Bradfield Scheme for north Queensland, would have injected enough extra water into the Murray-Darling Basin to keep farming at full production even in drought times.
"China is showing it can be done," he said, "so let's finally do it here too, instead of letting green fascists and free traders shut down our existing infrastructure."
From a CEC newsletter.
---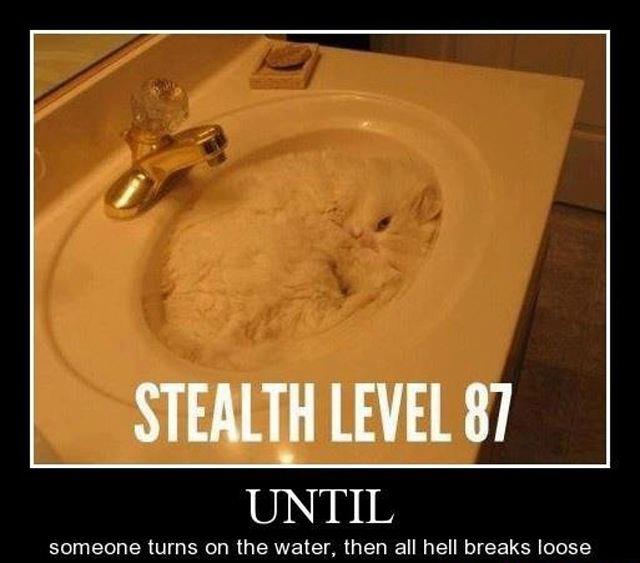 Stealth Level 87
The Dark Side Of Women
A woman was in town on a shopping trip.
She began her day finding the most perfect shoes in the first shop and a beautiful dress on sale in the second.
In the third, everything had just been reduced by 50 percent when her mobile phone rang.
It was a female doctor notifying her that her husband had just been in a terrible car accident and was in critical condition and in the ICU.
The woman told the doctor to inform her husband where she was and that she'd be there as soon as possible.
As she hung up she realized she was leaving what was shaping up to be her best day ever in the boutiques.
She decided to get in a couple of more shops before heading to the hospital.
She ended up shopping the rest of the morning, finishing her trip with a cup of coffee and a beautiful chocolate cake slice, compliments of the last shop. She was jubilant. Then she remembered her husband.
Feeling guilty, she dashed to the hospital. She saw the doctor in the corridor and asked about her husband's condition.
The lady doctor glared at her and shouted, "You went ahead and finished your shopping trip didn't you! I hope you're proud of yourself! While you were out for the past four hours enjoying yourself in town, your husband has been languishing in the Intensive Care Unit! It's just as well you went ahead and finished, because it will more than likely be the last shopping trip you ever take! For the rest of his life he will require round-the-clock care. And you will now be his carer!"
The woman was feeling so guilty she broke down and sobbed.
The lady doctor then chuckled and said, "I'm just pulling your leg. He's dead. Show me what you bought."
---
---
Battle Versus War
Ever heard the "battle vs. war" saying?
"We might lose the battle, but we'll win the war"
It means a war is made up of lots of little battles, and even if you lose a battle - it doesn't mean you've lost the war.
Most of us focus on the battles too much.
But really, who cares about the battles?
Truth is, in marketing you'll probably lose more battles than you win.
And that's just life.
But don't worry about the battles.
In fact, expect to lose them.
Then just brush them aside.
Because the truth is, the battles make you stronger.
You learn from them.
And they help you get better at what you do.
So stop hiding behind the bushes being afraid to pull the trigger.
And start getting into more battles, because...
The good news is with your marketing and advertising battles, you're not going to get killed, and nothing is going to get hurt much except your pride.
What's more, if you use the sheet on page 25 of my Cashflow Advertising Manual, you're not even going to lose much...
Which allows you to lose battle after battle after battle...
And still be able to WIN THE WAR
Yes, you can fail 5 or 10 times... and then hit one out of the park winner you can repeat over and over again...
AND GO ON TO WIN THE WAR AND DESTROY YOUR COMPETITION
But... you've got to know what you're doing first... you've got to know how to limit your risk... and you've got to know how to promote yourself scientifically to maximise your odds of success.
You can find out the secrets to all this and more by clicking here.
All for now,
Scott Bywater
Until next time,
dream big dreams,
read widely,
think well of your fellow man,
eat food that is good for you
and do the important things
that make a difference -
they are rarely the urgent ones!

How To Live The Healthiest Life


Tom Grimshaw creates software, healthy snacks and
is also an optimum wellness researcher/writer who
enjoys bringing you the oldest and newest tips to
improve each of your 12 pillars of Optimal Health.

Check out the special report he has compiled here
How to Live The Healthiest Life
---
Most of the content herein has been copied from someone else. Especially the images. My goodness some people are talented at creating aesthetics! The small bits that are of my creation are copyright 2012 by Tom Grimshaw - ALL RIGHTS RESERVED.
Back Issues | Feedback | Subscribe | Unsubscribe
Software Development
Festival Management Software
Free Business Evaluation Questionnaire
Healthy Snacks
How to Defeat Artificially Accelerated Aging and its Degenerative Diseases