Tips, Links and Tidbits Newsletter
because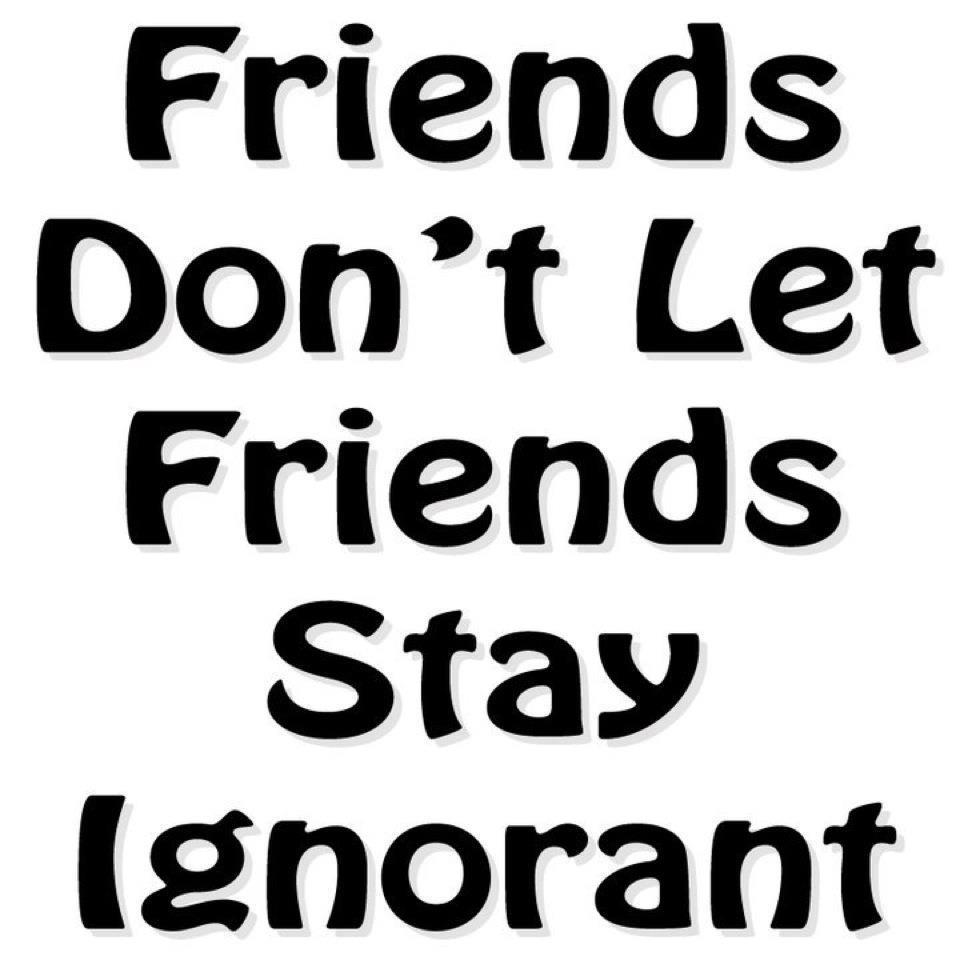 Wednesday 21st November 2012
---
G'day,
---
---
Computing | Health | Humour | Other
Public Relations and Marketing

---
---
---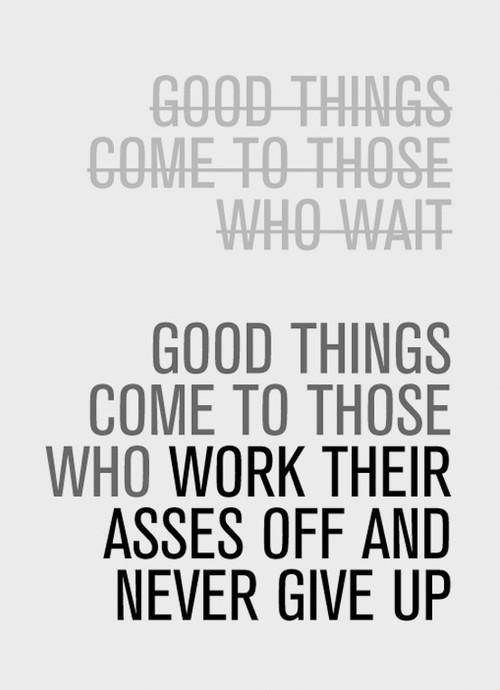 Good Things Come To Those Who Work Their Asses Off And Never Give Up
Dessert Stomach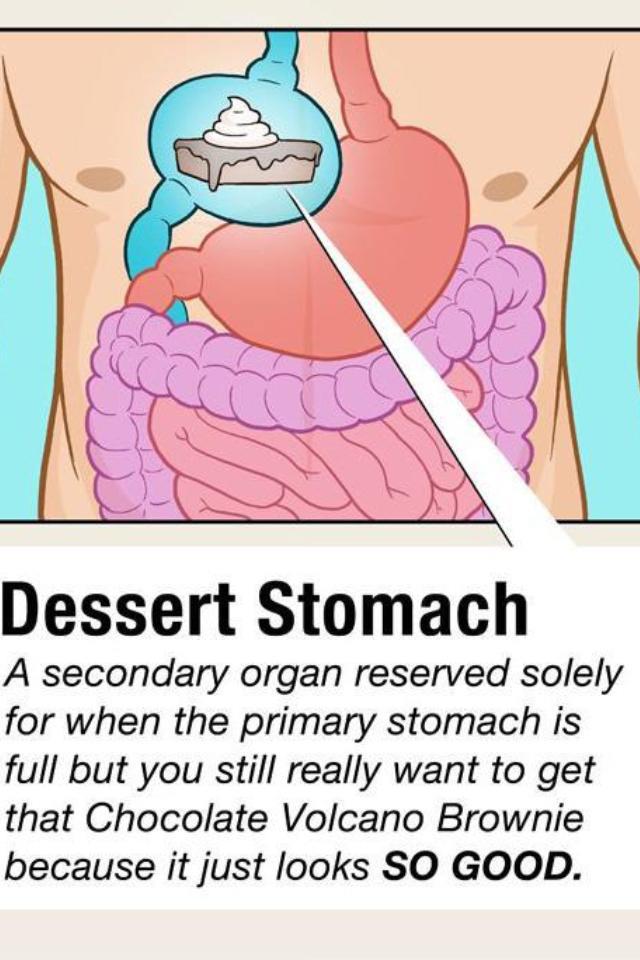 My daughters have found the answer to a decades long riddle of genetics that we thought was peculiar to our family. Apparently not.
My elder daughter Teal wrote to her little sister Cadienne:
Who knew all those years ago Cad, as a little munchkin when you tried to convince us at the dinner table that your dinner stomach was full but your dessert stomach was empty that you had Science to back you up?!!!! ;) ?
---
Rain Shield - a new take on the humble umbrella
The core design of the humble umbrella hasn't changed in centuries. The main reason for this being that the umbrella, as humble as it may be, works extremely well. Until someone designs a new version of the umbrella that actually offers some real advantages over its forebears, people are going to continue to use those already on the market. However, very few people would consider the umbrella to be perfect, which presents creative and inventive designers with several problems in need of solutions. Rain Shield solves several of these problems in one innovative hit.
http://www.gizmag.com/rain-shield-umbrella/25038/
When I Despair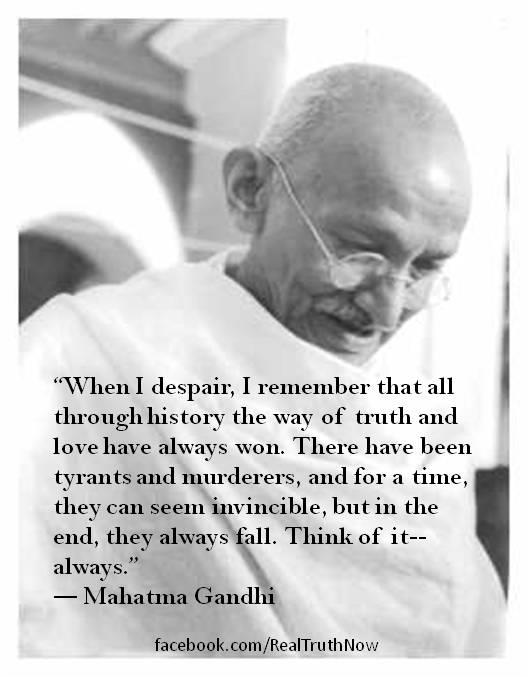 In this time to heightened strife in the Middle East, I thought this would be pertinent to remember...Joe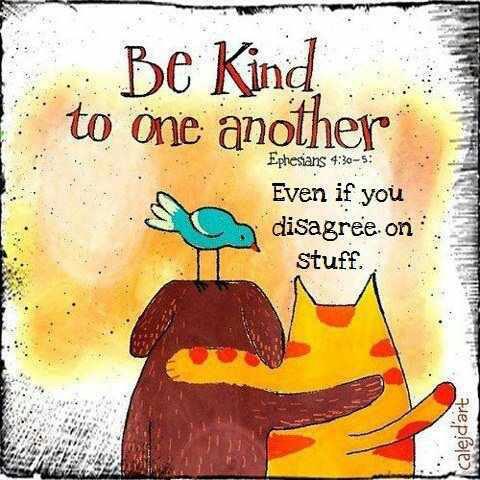 Be Kind To One Another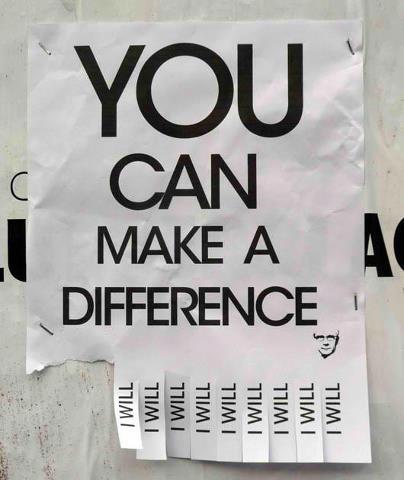 You Can Make A Difference
---
Until next time,
dream big dreams,
read widely,
think well of your fellow man,
eat food that is good for you
and do the important things
that make a difference -
they are rarely the urgent ones!

How To Live The Healthiest Life


Tom Grimshaw creates software, healthy snacks and
is also an optimum wellness researcher/writer who
enjoys bringing you the oldest and newest tips to
improve each of your 12 pillars of Optimal Health.

Check out the special report he has compiled here
How to Live The Healthiest Life
---
Most of the content herein has been copied from someone else. Especially the images. My goodness some people are talented at creating aesthetics! The small bits that are of my creation are copyright 2012 by Tom Grimshaw - ALL RIGHTS RESERVED.
Back Issues | Feedback | Subscribe | Unsubscribe
Software Development
Festival Management Software
Free Business Evaluation Questionnaire
Healthy Snacks
How to Defeat Artificially Accelerated Aging and its Degenerative Diseases