Tips, Links and Tidbits Newsletter
because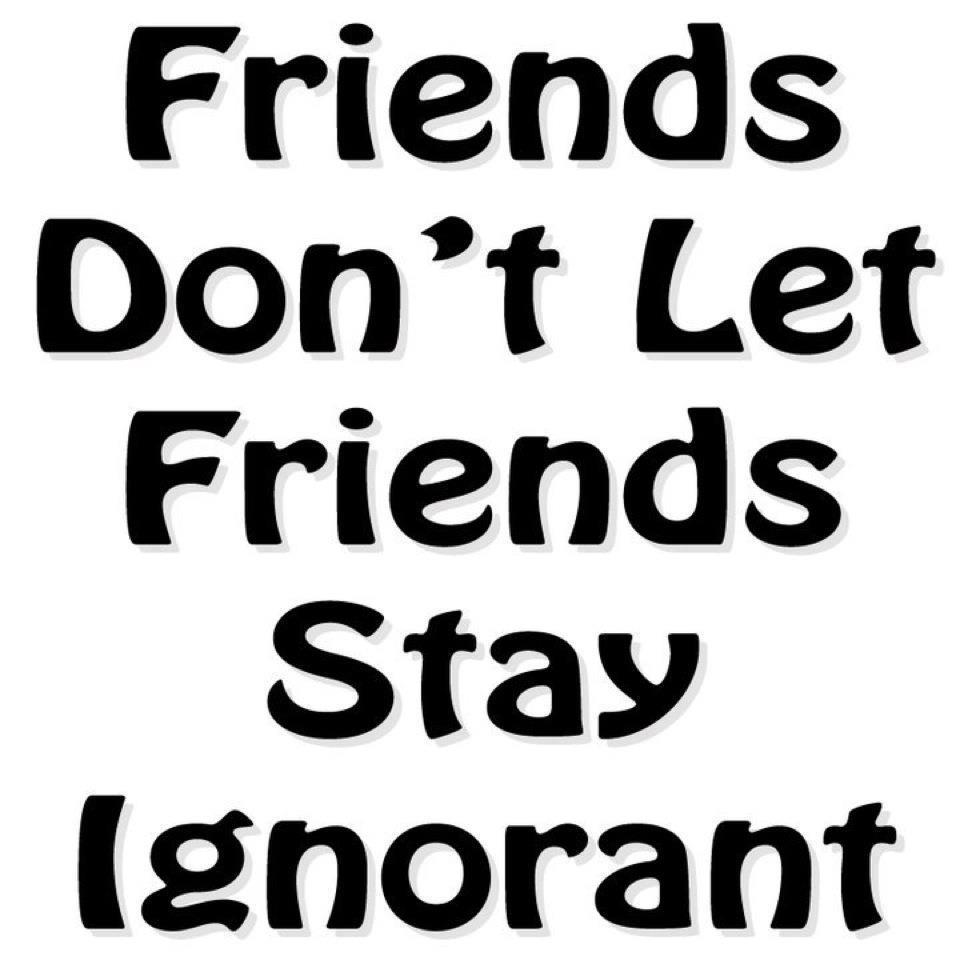 Wednesday 24th October 2012
---
G'day,
I hope this finds you fit and well,
better today than you were yesterday.
---
Craig Isherwood: Stop the madness! Save the food bowl from demolition
Environment Minister Tony Burke's latest Murray-Darling Basin plan targets a century of water infrastructure for demolition, under orders from the Ramsar Secretariat in Switzerland, run by Prince Philip's World Wide Fund for Nature (WWF).
Citizens Electoral Council leader Craig Isherwood declared today, "Tony Burke's plan is madness. It will lay waste to the infrastructure that produces the food supply for more than 60 million people.
"It amounts to a military-style assault on our national food security, which Australians must fight as if their lives depend upon it, because they do."
Burke's new plan ups the amount of water stripped from irrigators from 2,750 gigalitres, to 3,200 GL. His justification for gouging this much extra water from farmers is that it will meet 17 out of 18 "environmental targets", compared to 13 under the previous model. These environmental targets are the Ramsar-listed "wetlands"—aka swamps—which provide the legal basis for the Water Act 2007 that Howard government Environment Minister Malcolm Turnbull rammed through Parliament to hand over the fate of Australia's premier food bowl to the people-hating Malthusians in the WWF.
To make the "modelling" for his new plan work, Burke intends to demolish the flood-control infrastructure along the Murray River that has been carefully developed over a century.
Even a green-leaning CSIRO scientist, Julian Cribb, compared this plan to an act of war against Australia, in an Oct. 11 Canberra Times column. Cribb wrote, "If Australia's security agencies got wind of a terrorist plot to destroy crucial national infrastructure, eliminate companies and thousands of jobs, cost the Australian public billions of dollars and undermine the health of the community, our governments would—presumably—mobilise our national resources and defence forces to prevent it.
"The trouble is", Cribb continued, "the perpetrators in this scenario are Australian governments themselves: federal and state, and of both political complexions. And the scenario is real. As the world grapples with its third food price crisis in four years, our governments and their bureaucracies are steadily dismantling one of Australia's most productive and important industries: the irrigation sector that supplies most of our daily needs for milk, fruit, vegetables, cotton, rice, meat and other foods essential to a healthy diet and living standard. Irrigation channels that have fed Australians for a century are being bulldozed and farmers' water supplies turned off or sold off for non-food uses. Water prices are soaring. Food industries are contracting, local food companies being sold offshore or shut down, about 100 regional towns are dying and many farmers are quitting agriculture for good. A growing flood of overseas food—grown cheaply in Asia, often using water horribly polluted with industrial poisons, heavy metals and pesticides—now lines the shelves and freezers of our shops and supermarkets."
The destruction Cribb describes is intentional. The so-called scientists who use their intellectual authority to demand the shut down of the food bowl are a cult of rabid greenies who are obsessed with schemes to reduce the world's population down to less than a billion people, and Australia's population to as few as five million people. They operate in the orbit of Prince Philip's WWF and its various Australian off-shoots, including the Australian Conservation Foundation (ACF), the Wilderness Society, and the Wentworth Group. Their champion, Climate Commissioner Tim Flannery, has campaigned since 1994 for Australia's population to be reduced to six million. On behalf of the WWF-funded Wentworth Group, Flannery used the ludicrous "Two Men in a Tinny" ABC series in 2006—the height of the ten-year drought—to spread the myth of a "sick" river, and pressure the government into legislating the WWF-Ramsar takeover of the food bowl, through Turnbull's Water Act 2007. (Click here for an insight into Flannery's role as Climate Commissioner).
Isherwood accused Burke of using his power as Minister to enforce the WWF's depopulation agenda:
"Burke is rubbishing the actually-scientific views and practices of the Basin irrigation communities. In the last drought, the irrigators cut their water consumption by 43 per cent. The cities they feed cut consumption by just one per cent. Burke is forcing these irrigators to submit to green fascists who are so obsessed with slashing our population, that they plan to tear down the infrastructure that supports the very existence of the irrigation communities, and half a million jobs.
"Enough is enough," he concluded. "Green fascism has already smashed our national food industries to the extent that we now import 30 per cent of our fruit, 20 per cent of our vegetables, and three-quarters of our fish. For the sake of the 60 million people in Australia and abroad who get their food from the Murray-Darling Basin, and future generations, we must meet this threat to our nation, and defeat it."
Click here for a free DVD, "Ecosystems: A Genocidal Fraud", and the October/November 2011 New Citizen newspaper, "Defeat the British Crown's Green Fascist Dictatorship".
http://cecaust.com.au/main.asp?id=free_ecosystems_green_fascism.html
---
Computing | Health | Humour | Other
Public Relations and Marketing

---
---
Beware Chromium Picolinate - The Adulterant Added to Cinnamon that Slices DNA
Modern day chemistry methods discovered the unique ability of cinnamon to control blood sugar, and subsequently defy Type II diabetes and obesity in place of commonly used drugs like Avandia®.
In the name of controlling blood sugar, a pharmaceutical lab creation known as chromium picolinate has been stuffed into select cinnamon supplements. The rational is that your body needs it to lower the fat storing hormone insulin. But that hypothesis has failed scientific scrutiny.
Researchers at Harvard University found that supplementing with chromium picolinate failed to elicit any significant weight loss.
One of the brightest minds in the field of medicinal chemistry was professor Diane Stearns, who studied chromium picolinate and how it behaved when exposed to the genetic map, DNA. Using state-of-the-art imaging, she looked at chromosomes before and after exposure to the Franken-chemical. The photography wasn't pretty.
Looking at the snapshots of exposed DNA, it looked like a grenade went off in a lumber factory. Tiny pieces of DNA floated aimlessly in the Petri-dish. If this happens in the body, cancer can develop and spread like fire on a windy day.
The doses used in her study were similar to what a nutritional supplement would provide. But even so, people who supplement with the pharmaceutical chromium compound may be getting a lot more. Talking to the New York Times, Dr. Stearns said that, "Chromium accumulates in the body and you can get much higher levels in the tissues. Once inside a cell, it is very slow to leave." Others have had similar findings.
Chemistry Professor Stephen Woski published his chromium picolinate research in the chemistry journal Polyhedron. Looking at its ability to slice DNA, he wrote, "The compound [chromium picolinate] was found to significantly increase lipid peroxidation in vivo. Thus, oxidative DNA damage (and lipid damage) from [chromium picolinate] in whole animals has been observed for the first time."
www.thepeopleschemist.com
Bitter Pills
Parents have plenty of rights, but choosing their child's medical treatment doesn't always seem to be one of them - especially when doctors, social workers and the courts take a different view. Mark Whittaker looks into the disturbing issue of forced medicine.
http://m.smh.com.au/lifestyle/bitter-pills-20121008-277yj.html
Hide the Veggies by Dr Anita Pepi
When someone in your family isn't in love with vegetables, but does like a stronger-tasting food like tomato sauce or chili, try this: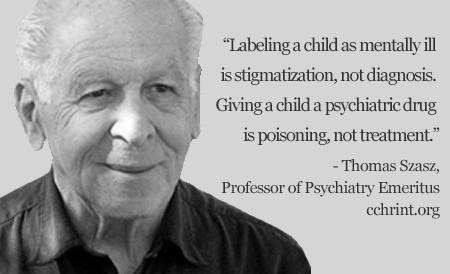 Labeling A Child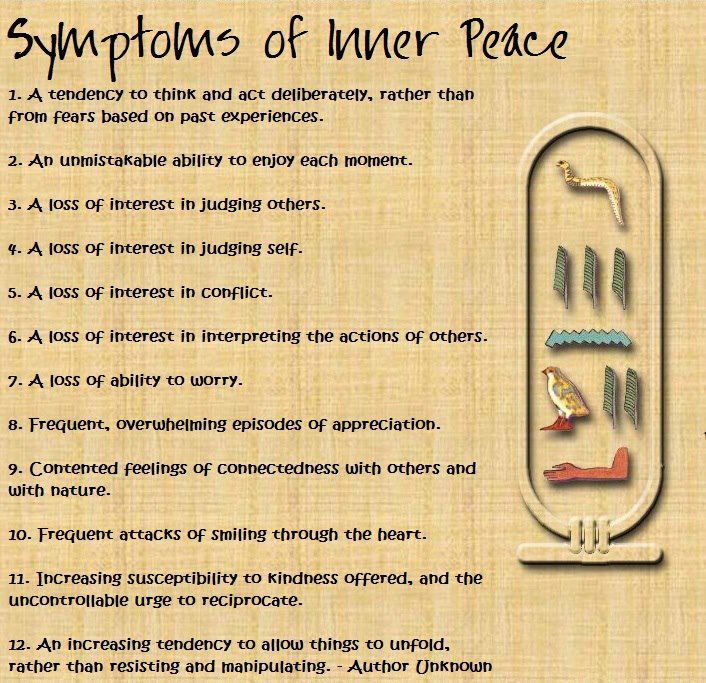 Symptoms Of Inner Peace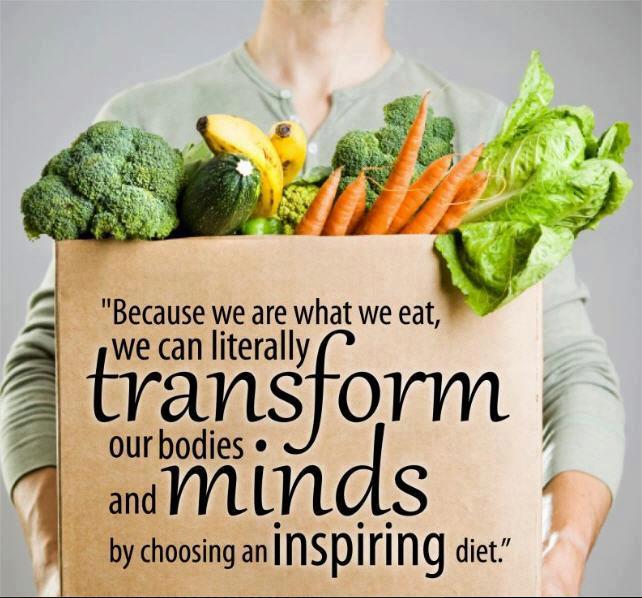 Transform Our Bodies
RED ALERT: FUKUSHIMA SPENT FUEL POOLS EXPLODED, ON FIRE NOW, RADIATION LEVELS SPIKING MASSIVELY
Whether or not this incident is real, Fukushima is not just a disaster waiting to happen, it is a disaster unfolding. I posted a week back about a guy here in Sydney who sells survival kits. He has a background radiation meter that before Fukushima was registering on average about .008. Last week it was .31. So yes, regardless of the truth or otherwise of the above story, the radiation in the environment is already increasing. This makes it not just prudent to reduce your radiation toxicity but potentially vital to do so.
http://thecontrail.com/profiles/blogs/red-alert-fukushima-spent-fuel-pools-exploded-on-fire-now?xg_source=activity
---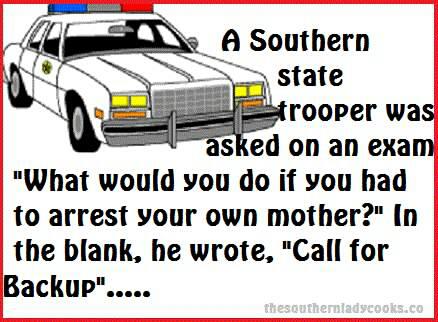 What Would You Do If You Had To Arrest Your Mother?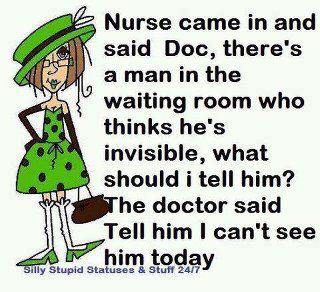 There Is An Invisible Man In The Waiting Room
---
---
Google Launches Link Disavow Tool
Back in June, during the height of the Penguin update freakout, Google's Matt Cutts hinted that Google would launch a "link disavow" tool, so that webmasters can tell Google the backlinks they want Google to ignore. This means links from around the web that are potentially hurting a site's rankings in Google could be ignored, and no longer count against the site in question. This is something that many webmasters and SEOs have wanted for a long time, and especially since the Penguin update launched earlier this year. On Tuesday, Google made these dreams come true by finally launching the tool.
http://www.webpronews.com/will-googles-link-disavow-tool-come-back-to-haunt-webmasters-2012-10
Until next time,
dream big dreams,
read widely,
think well of your fellow man,
eat food that is good for you
and do the important things
that make a difference -
they are rarely the urgent ones!

How To Live The Healthiest Life


Tom Grimshaw creates software, healthy snacks and
is also an optimum wellness researcher/writer who
enjoys bringing you the oldest and newest tips to
improve each of your 12 pillars of Optimal Health.

Check out the special report he has compiled here
How to Live The Healthiest Life
---
Most of the content herein has been copied from someone else. Especially the images. My goodness some people are talented at creating aesthetics! The small bits that are of my creation are copyright 2012 by Tom Grimshaw - ALL RIGHTS RESERVED.
Back Issues | Feedback | Subscribe | Unsubscribe
Software Development
Festival Management Software
Free Business Evaluation Questionnaire
Healthy Snacks
How to Defeat Artificially Accelerated Aging and its Degenerative Diseases