Tom's Weekly Tips, Links and Tidbits Newsletter
because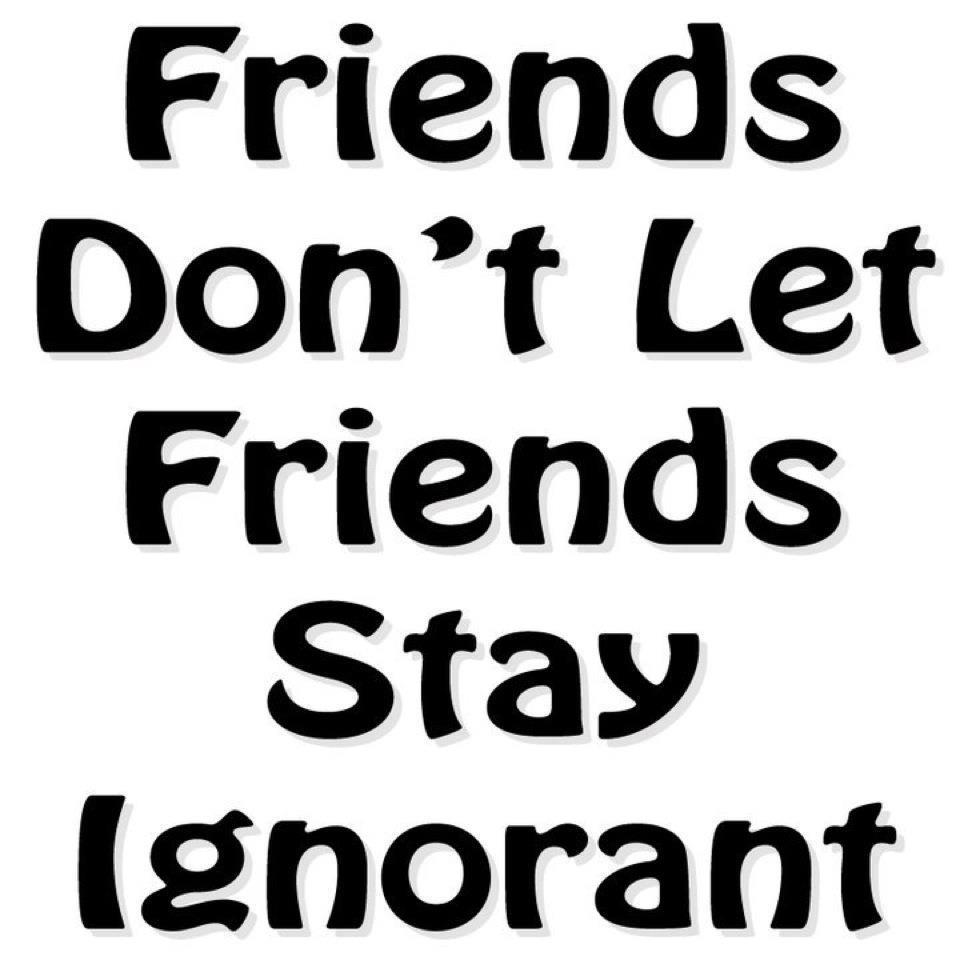 Wednesday 8th August 2012
---
G'day,
I hope this finds you fit and well,
better today than you were yesterday.
---
Having two dogs I walk twice a day certainly adds another dimension to my life, I get to meet some really interesting people.
Betty is over 70 and could hold up both ends of a conversation and then some.
Pat is 86 and walks two dogs, one a lab pup that would knock you over if he leaned hard enough on you. The other he took reponsibility for when someone else no longer could.
Yet another guy I met also raises guide dog puppies until theay ere ready to be assessed and trained!
Then there's Michael Field. A really bright guy who runs a PR and marketing company. He's doing a climb of Kilimanjaro in November to raise money to help train guide dogs.
Michael really gets a mental and physical energy boost from my bars so I am sponsoring his training by donating some bars to him. His fund raising target is $15,000 by November. If you are of a mind where you would like to help train a guide dog to give a blind person some extra companionship and mobility, you are welcome to make a donation here: http://www.everydayhero.com.au/MichaelFieldGuideDogs.
Even if you can't afford a lot, every contribution counts.
---
Computing | Health | Humour | Other
Public Relations and Marketing

---
---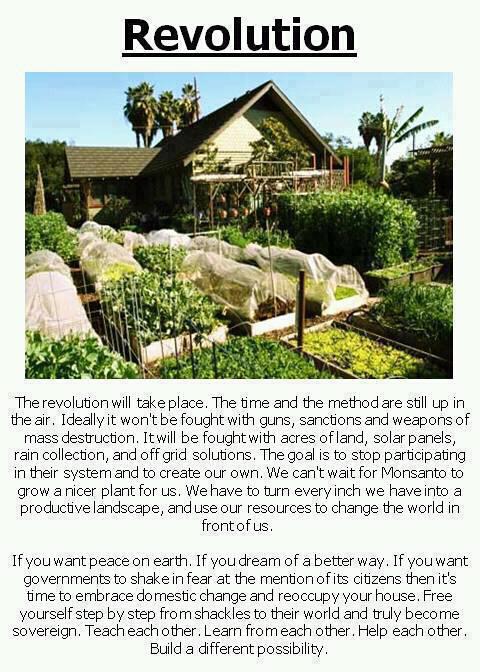 SENSATIONAL! One of the, if not THE best post I have seen on the subject! Disempowers the enemy of the people, empowers the people, no bloodshed, confrontation or need for sacrifice.
What Food Freedom?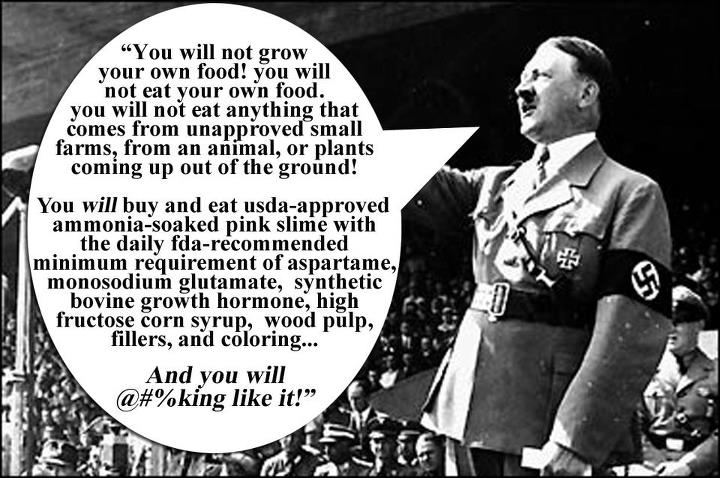 Brazil Nuts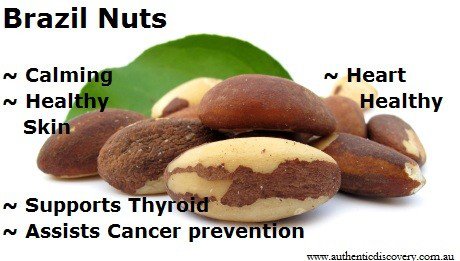 These nuts are extremely nutrient-rich and contain protein, copper, niacin, magnesium, fibre, vitamin E and have the highest source of selenium. Selenium is required for proper functioning of the thyroid gland - a vital part of your immune system - and Brazil Nuts heart healthy components may help lower LDL or "bad cholesterol" and increase HDL or "good cholesterol" in the blood. Selenium is a powerful antioxidant that works to neutralize dangerous free radicals.
Selenium was researched by Psychologists David Benton and Richard Cook, at University College in Swansea, and documented that people eating the least selenium were the most anxious, depressed and tired. On the other hand, those who got adequate selenium felt much better. In fact by eating as little as one per day will do wonders in improving your moods and boosting selenium levels but is advised not to consume more than 6 per day as too much selenium can become toxic.
According to a study at the University of Illinois Brazil nuts high selenium content may also help prevent breast cancer.
A Great Article On Antibiotics And What To Take WITH and AFTER Taking Them
Antibiotics Kill Your Body's Good Bacteria, Too, Leading to Serious Health Risks
http://curezone.com/forums/fm.asp?i=84793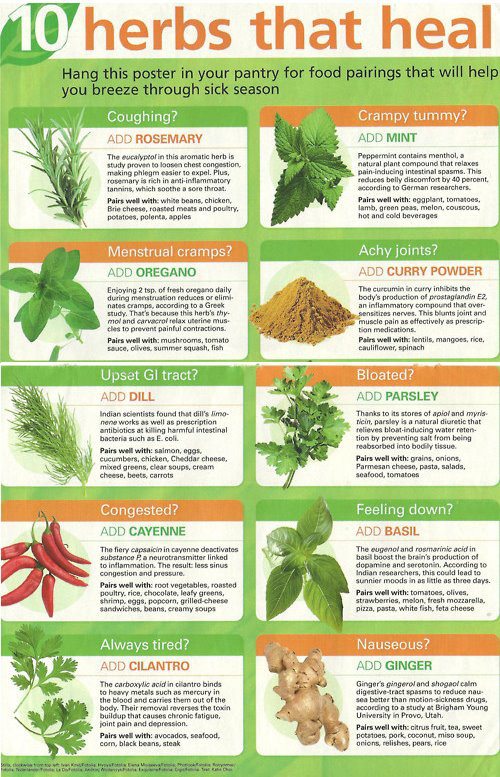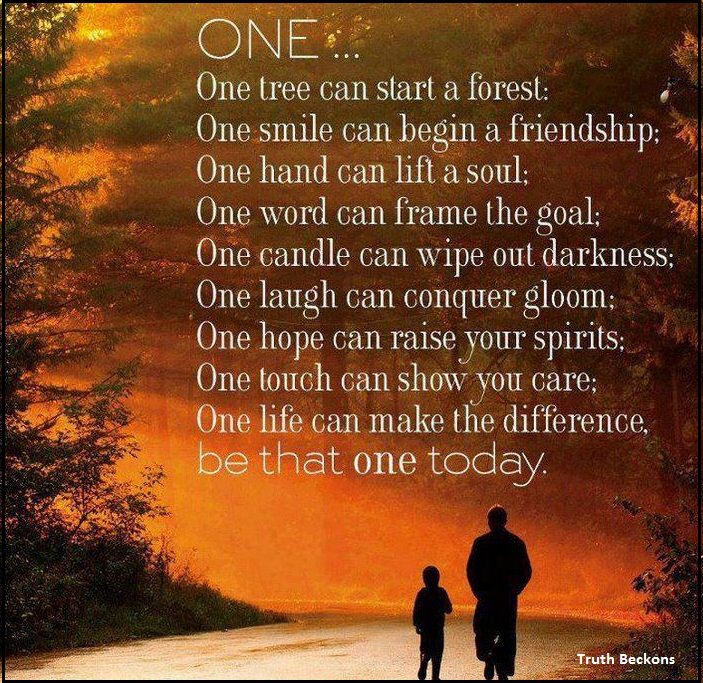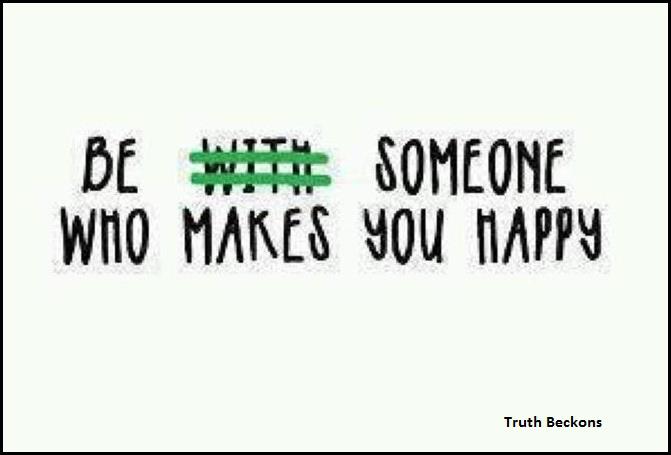 ---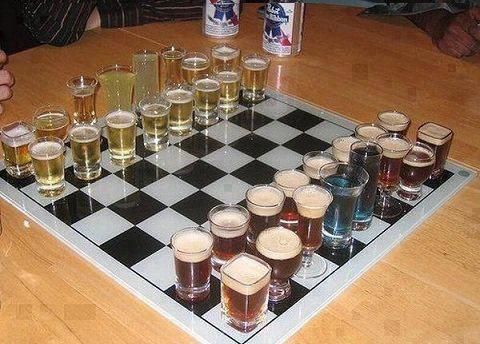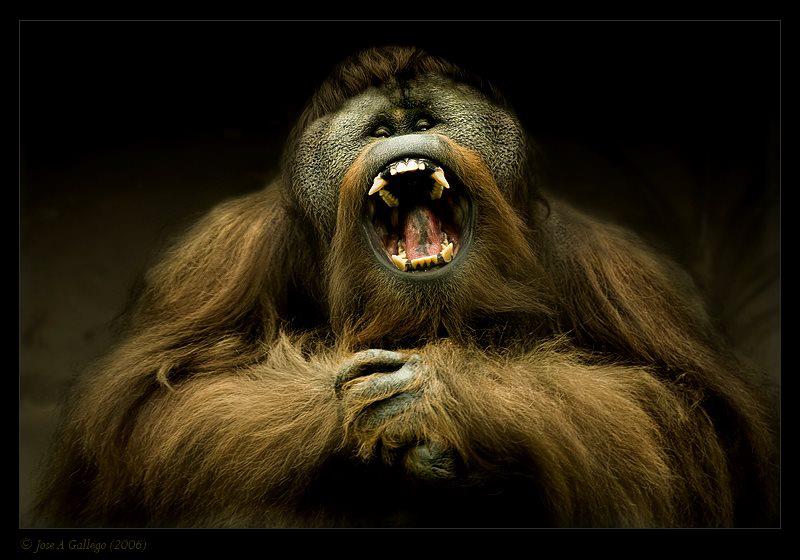 Laugh and the world laughs with you.
Snore and you sleep alone. :-(
They Cut My Britches Off
Save this one for when you need a good laugh.
Oh heck, watch it now.
There's never a bad time to have a good time!
And you can quote me on that.
http://www.coolestone.com/media/4288/They-Cut-My-Britches-Off/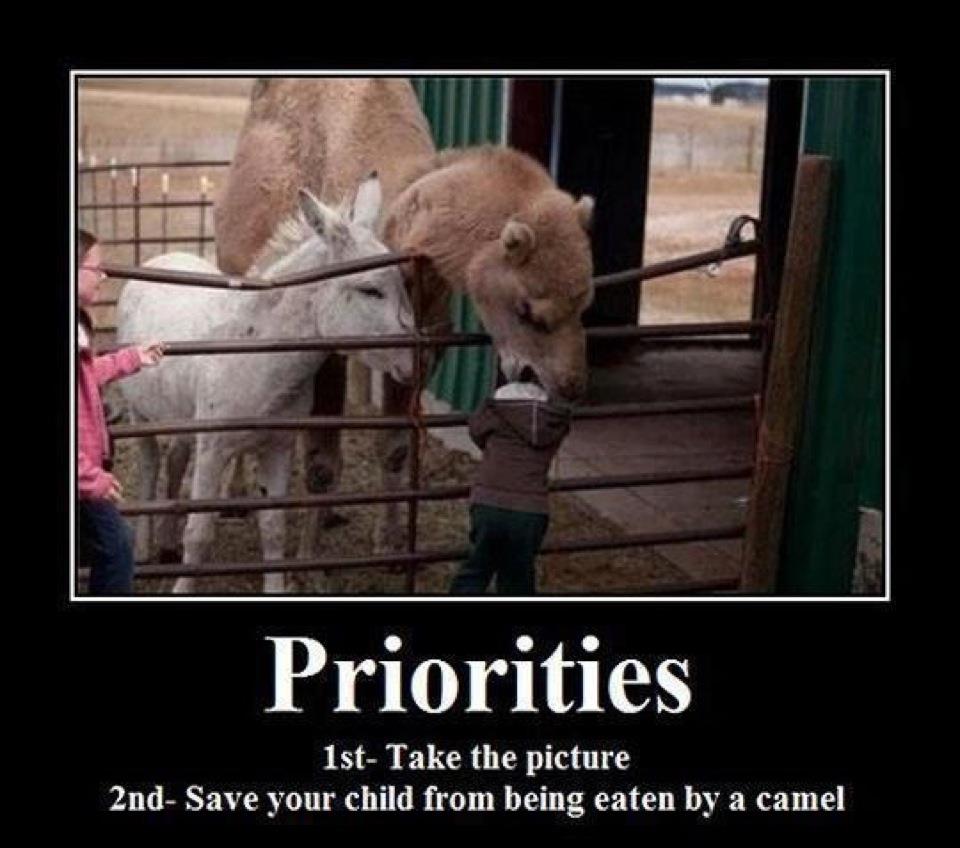 Note to self: When taking grandchildren to see camels, take along food that camels like to eat as something to offer them as an alternative to chewing on children's heads.
---
Batman Shooting Eyewitness Testimony CONTRADICTS Official Story
The Colorado shooter James Holmes was most likely on psychiatric "medications". Regardless of any possible false flag operations, psychiatric medications play a role and are used in such operations. All recent school shootings were executed by students on powerful mind altering psychiatric drugs. The warning labels on the boxes themselves state that Homicidal and Suicidal Tendencies and extreme violence as "side effects". Presidential candidate Dr. Ron Paul wants psych drugs out of our schools. Find out more by visiting our page and SHARE it to help spread the truth!
http://www.youtube.com/watch?feature=endscreen&v=DCF8U8ukRok&NR=1
http://www.guardian.co.uk/uk/2012/aug/05/medieval-volcano-disaster-london-graves
Volcanoes have led to catastrophic climate changes through the ages.
http://www.guardian.co.uk/uk/2012/aug/05/medieval-volcano-disaster-london-graves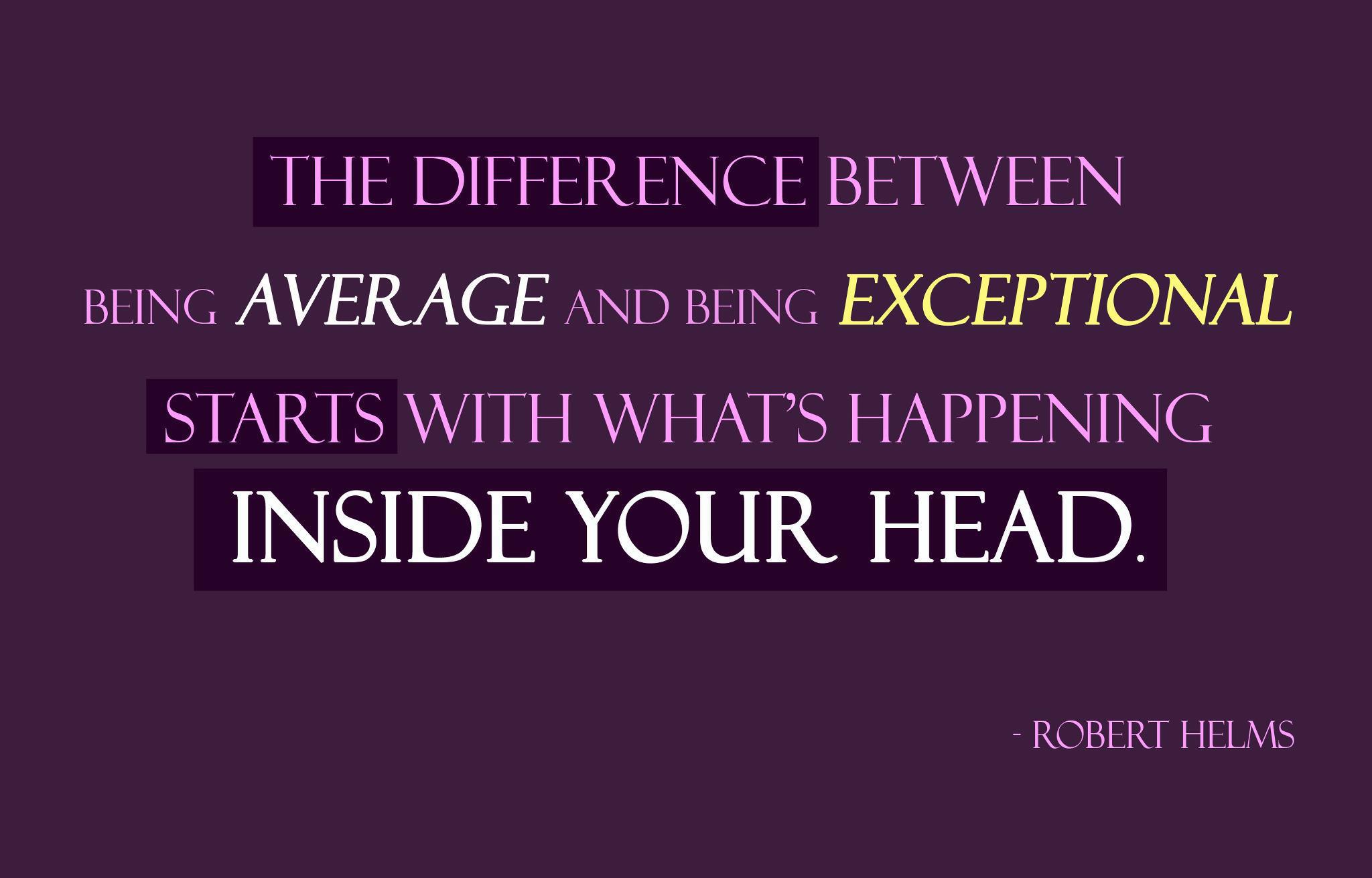 ---
Until next time,
dream big dreams,
read widely,
think well of your fellow man,
eat food that is good for you
and do the important things
that make a difference -
they are rarely the urgent ones!

How To Live The Healthiest Life


Tom Grimshaw creates software, healthy snacks and
is also an optimum wellness researcher/writer who
enjoys bringing you the oldest and newest tips to
improve each of your 12 pillars of Optimal Health.

Check out the special report he has compiled here
How to Live The Healthiest Life
---
Most of the content herein has been copied from someone else. Especially the images. My goodness some people are talented at creating aesthetics! The small bits that are of my creation are copyright 2012 by Tom Grimshaw - ALL RIGHTS RESERVED.
Back Issues | Feedback | Subscribe | Unsubscribe
Software Development
Festival Management Software
Free Business Evaluation Questionnaire
Healthy Snacks
How to Defeat Artificially Accelerated Aging and its Degenerative Diseases