Toms Weekly Tips, Links and Tidbits Newsletter
because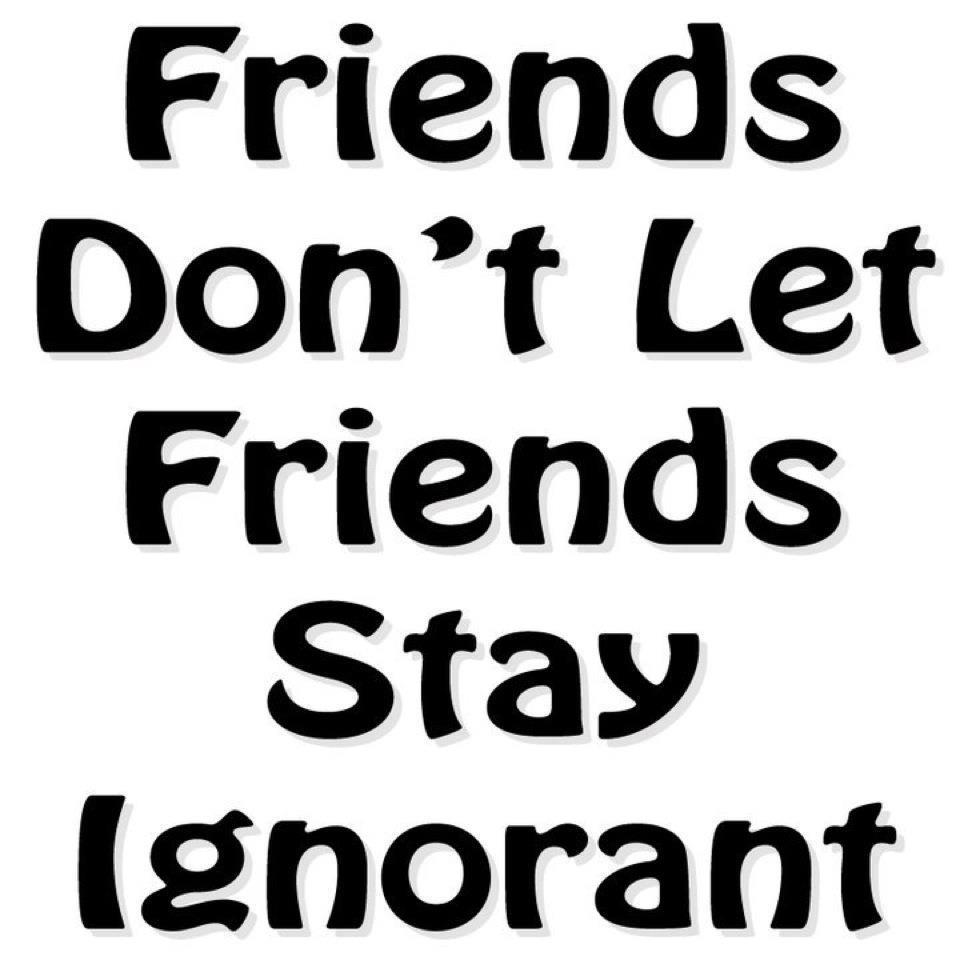 Wednesday 13th June 2012
---
G'day,
I trust this finds you fit and well.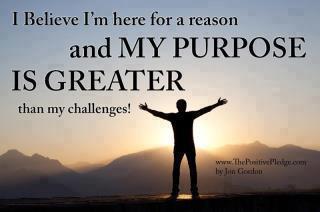 Print this out and post it where you can see it every day.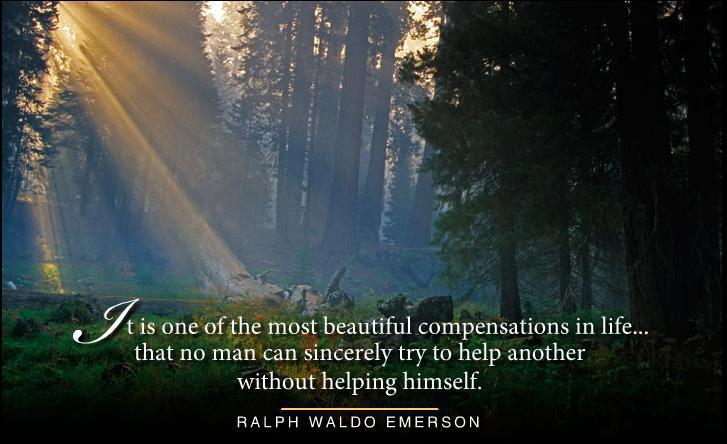 ---
Computers | Health | Humour | Other
Public Relations and Marketing

---
---
Yes or No?
There is something about getting a "Yes" or "No" from a Psychiatrist on such a simple question. Watch this video and be prepared to hear the shocking truth. Share this and you will save people you care about from the most dangerous drug pushers, the ones that hide in plain sight. https://www.youtube.com/watch?&v=3PGsds_A56E
Calorie-Restricted Diet Keeps Heart Young
Researchers at Washington University School of Medicine in St. Louis have found that a key measure of the heart's ability to adapt to physical activity, stress, sleep and other factors that influence the rate at which the heart pumps blood, doesn't decline nearly as rapidly in people who have significantly restricted their caloric intake for an average of seven years.
Laboratory animals with a restricted calorie intake tend to live 30 percent to 40 percent longer than those that eat standard diets. Many humans who practice calorie restriction believe they also will live significantly longer, but that won't be known for several more years. Still, Fontana says much of his research suggests calorie restriction with optimal nutrition contributes to significant changes in people that are similar to changes seen in animals.
www.sciencedaily.com/releases/2012/06/120606092535.htm
Bee Deaths- Colony Collapse Disorder
Yesterday a legal petition was filed--along with over a million public comments--calling on EPA to suspend registration of Bayer's controversial bee-toxic pesticide, clothianidin.
As the public debate over causes behind Colony Collapse Disorder (CCD) – a syndrome in which bees seemingly abandon their hives – carries on in the media, more and more new science has shown that neonicotinoid pesticides like clothianidin are indeed a critical piece of the puzzle.
Bees are still sick, and EPA is still stuck. While we may not know the exact cause of CCD, EPA knows enough to act, and has the authority and responsibility to suspend Bayer's bee-toxic pesticide, clothianidin – yet for over a year the Agency has failed to do so.
Congress has the authority to exercise oversight over federal agencies like the EPA. I just signed a petition from the Center for Food safety asking Congress to step up and help protect bees. Can you sign it too?
It only takes a few seconds and you can sign here: http://bit.ly/HoneyBeePetition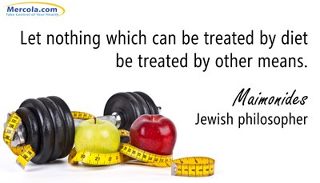 Quote from the Jewish philosopher Maimonides
Let nothing which can be treated by diet be treated by any other means.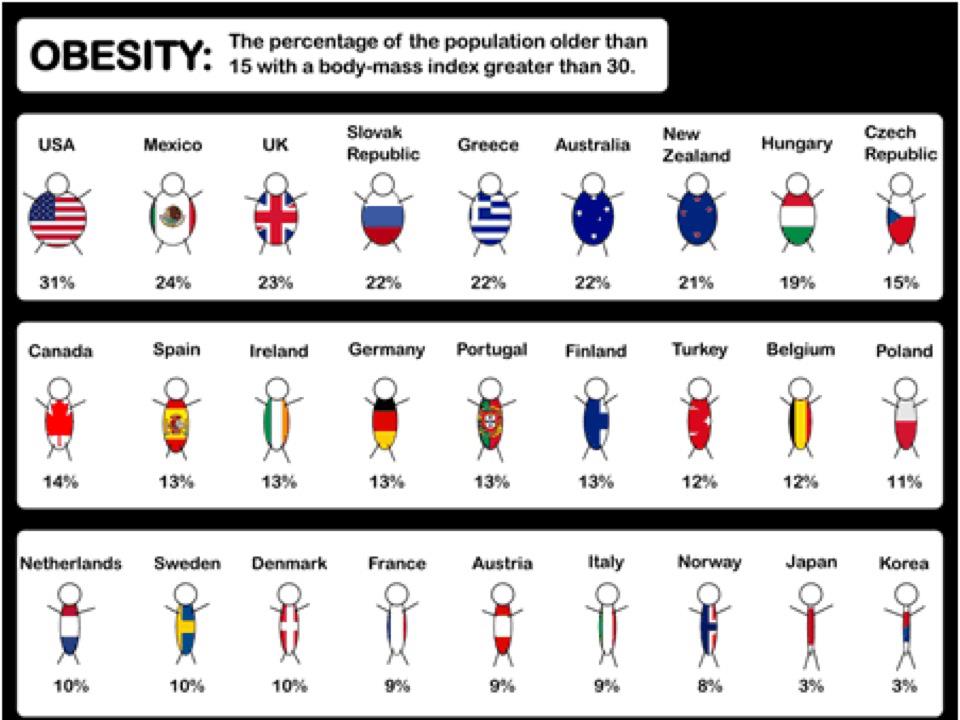 Eating - You're Doing It WRONG!
Seems most of the world could do a lot worse than emulate the eating habits of our northern neighbours!
Tell EPA: No on 2,4-D
EPA is currently considering Dow's request to permit use of 2,4-D on its "Enlist" genetically engineered (GE) corn and soybeans resistant to this toxic herbicide. While USDA directly controls the fate of these GE cropping systems, EPA is also assessing whether and how 2,4-D should be sprayed if these new crops are approved by USDA. http://bit.ly/EPA24D
---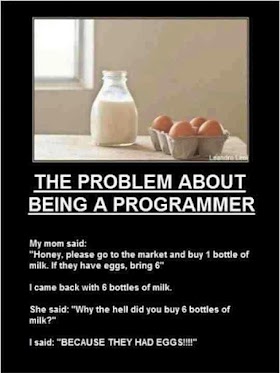 Yep! A computer is a moron. They guy has descended to the level of moron. A moron does exactly what you tell him to do with no judgement or evaluation.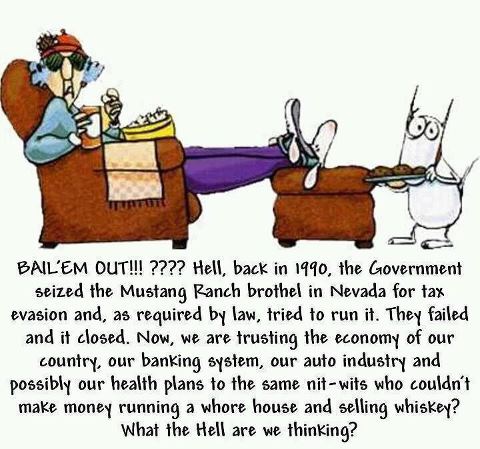 Says it all, really, doesn't it?
---
---
Until next time,
dream big dreams,
read widely,
think well of your fellow man,
eat food that's good for you
and do the important things
that make a difference -
they are rarely the urgent ones!

How To Live The Healthiest Life


Tom Grimshaw creates software, healthy snacks and
is also an optimum wellness researcher/writer who
enjoys bringing you the oldest and newest tips to
improve each of your 12 pillars of Optimal Health.

Check out the special report he has compiled here
How to Live The Healthiest Life
---
Copyright 2012 by Tom Grimshaw - ALL RIGHTS RESERVED.
Back Issues | Feedback | Subscribe | Unsubscribe
Software Development
Festival Management Software
Free Business Evaluation Questionnaire
Healthy Snacks
How to Defeat Artificially Accelerated Aging and its Degenerative Diseases